Fabiola Ferris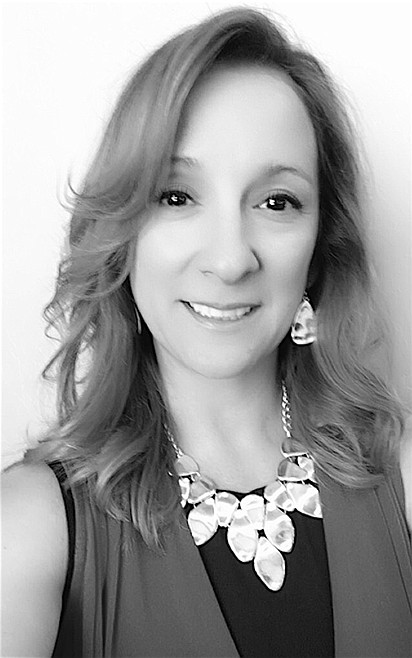 |
October 16, 2019 1:00 AM
1. Contributing to my community inspired me to run for this elected office.
Your vote really counts, and I feel so many have become apathetic to the value and privilege of being able to vote. Kootenai had only 30 people show up for the last election.
2. Those of my life experiences. I have worked with an international heavy civil construction company for over 14 years. I was an office manager, project manager, safety officer, IT personnel and travel agent. It depended on the job and what needed to be done. I then had the privilege of being able to stay at home with my two beautiful daughters for the last five years. It was an all-encompassing, 24-hours-a-day job that rewards you with the wonderful memories and adventures. I have now returned to the working world to help provide for the family and make more of my days with both girls now attending school full time.
3. There are several issues I feel that are important to Kootenai. As a "bedroom community" one issue is the quality of housing being placed in Kootenai.
There is also future development on the horizon for multi-family housing. The development needs to remain privately own to insure that first time homeowners, retiring, or lower income qualifying individuals can purchase.
4. I plan on keeping these issues up front, so they are not forgotten.
5. The legacy I would like to create is one in which you have more than a 4% turn out for primaries.
Democracy is built on voting. It is your voice; it is your opinion.
6. I foresee my typical workday will not be as structured as it sounds. I think there will be some days fuller than other. I will make time where I will be listening to those that would like to talk about issues they feel strongly about. Lots of learning and reading.
7. Candidate did not provide an answer to this question.
8. Candidate did not provide an answer to this question.
9. Vote. Every vote does matter. Your opinion is best heard when you participate and vote for the issues in your community
10. Candidate did not provide an answer to this question.
---