Third case detected in Bonner Co.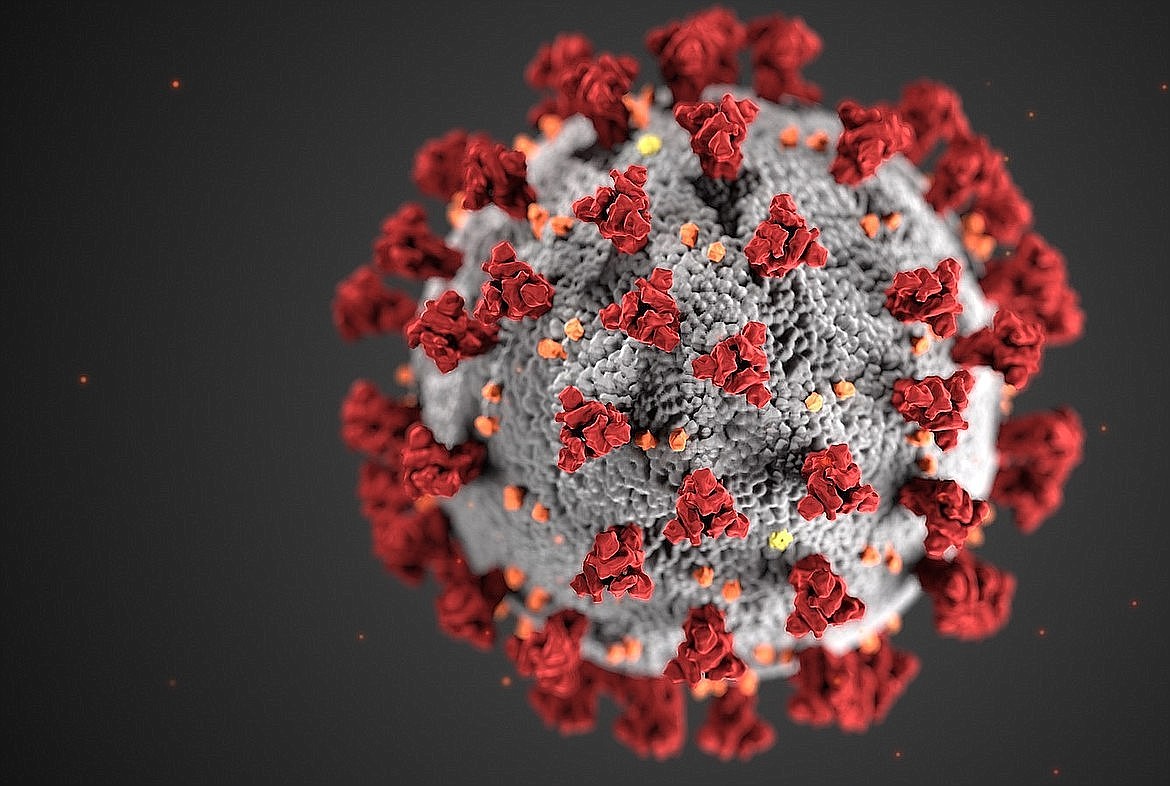 by
Keith Kinnaird
News Editor
|
April 6, 2020 11:00 PM
Editor's note: Bonner General Health and Erin Binnall did not specify the gender or hospital condition of the county's third novel coronavirus case. The hospital and Erin Binnall only confirmed that there was a third case.
SANDPOINT — A third diagnosis of novel coronavirus emerged in Bonner County on Monday, according to the Panhandle Health District.
Health officials said the third case involved an individual in their 40s.
The diagnosis brings the total number of confirmed cases in the Panhandle to 45, 42 of which were in located in Kootenai County.
There were no confirmed cases of coronavirus in Boundary, Shoshone or Benewah counties.
The Idaho Department of Health & Welfare said 69 new cases diagnosed on Monday, bringing the statewide cumulative total to 1,170. The death toll from the disease was 13 as of Monday.
The virus has been detected in 31 of Idaho's 44 counties and 87 healthcare workers have been stricken by the virus, according to Health & Welfare. Eighty-three people in Idaho have been hospitalized and 21 people have been admitted to intensive-care units.
A total of 8,983 people have been tested through commercial laboratories in the state and another, 2,263 have been tested through the Idaho Bureau of Laboratories.
The Boundary Ambulance Service is urging all Panhandle to wear protective face masks during essential trips to public places until the risks posed by the coronavirus abate.
Boundary Ambulance officials said there have been credible reports from overseas since the earliest stages of the outbreak that COVID-19 was being transmitted by individuals who have no symptoms and were unaware they were contagious.
The service said several government health agencies are acknowledging the reality of how the disease can spread by changing their guidance by recommending the use of face masks when people venture into public spaces. Contrary to the earlier guidance, face masks do in fact protect lay people and healthcare providers alike.
"Wearing a mask during an infectious disease outbreak is not at all rude, and in fact is a very polite thing we can do for our neighbors during our essential trips out," Boundary Ambulance Operations Capt. Drew Rinella said.
Masks can be homemade or commercially produced. Rinella also said that using a commercially produced mask will not divert from use by healthcare workers because facilities and providers are well provisioned with regard to masks.
Attorney General Lawrence Wasden is warning Idaho residents that there are a number of scams circulating exploiting consumer vulnerability and capitalizing on fears raised by the pandemic.
Common scams may include cyber scams, telephone and text messaging scams, counterfeit product offers, bogus door-to-door tests and virus-related products and phony charity donation requests.
Wasden advises residents not to open attachments or to click on links within these emails, as scammers are using phony COVID-19 tracking websites to infect electronic devices with malware, putting residents at risk for identity theft and financial exploitation.
Wasden further recommended that Idahoans be on the lookout for emails asking for the verification of personal data, including Medicare or Medicaid information, in exchange for receiving economic stimulus funds or other benefits from the government. Government agencies are not sending emails asking for residents' personal information in order to receive funds or other pandemic relief opportunities.
Similar to email phishing scams, text messages from unknown sources may offer hyperlinks to what appear to be automated pandemic updates, or interactive infection maps. These are just two examples of ways scammers can install malware on your mobile electronic device, putting you at increased risk for identity theft and financial exploitation, the AG's office said.
Keith Kinnaird can be reached by email at kkinnaird@bonnercountydailybee.com and follow him on Twitter @KeithDailyBee.
---