LPOSD to cut 59 employees through temporary furlough plan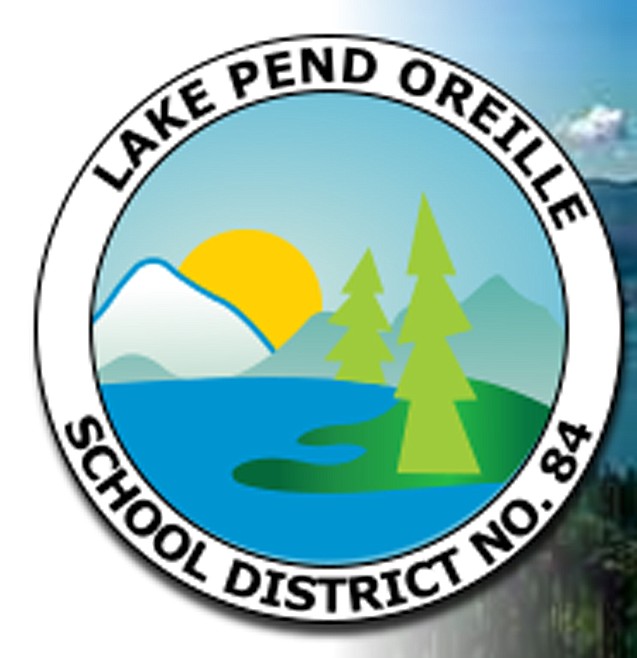 by
Aly De Angelus
Staff Writer
|
April 8, 2020 1:00 AM
SANDPOINT — Lake Pend Oreille School District's non-benefited classified employees working less than 20 hours will receive their last paycheck on April 25 until further notice.
The budget cut was approved at the special school board meeting on April 3 and will affect seven percent of staff or 59 employees, an action taken to satisfy Gov. Brad Little's one percent across-the-board holdback for funding this fiscal year.
Although the Coronavirus Aid Relief and Economic Security Act plans to infuse approximately $48 million to the state, schools will only receive 83 percent of their current Title I appropriations which will be roughly $600,000 for the Lake Pend Oreille School District. It is unknown when this financial relief will be disbursed among the state.
Because of this ambiguity, Lake Pend Oreille Chief Financial Officer Lisa Hals said she took a conservative approach for the state funding model. She estimates a loss of $235,000 out of the entire school budget due to the one percent holdback as well as a $600,000 loss for pupil transportation, which is funded for K-12 education in Idaho through a reimbursement plan.
This means that Lake Pend Oreille School district will need to find a way to cover the $200,000 deficit.
With the possibility of no reimbursement for transportation cost, Hals said that the temporary furlough plan was the school's best option. This plan will save the school district $47,000 per month and will help offset the one percent holdback, she said.

Despite dramatic budget cuts, Hals said roughly 4 million or 13 percent of Lake Pend Oreille School District's budget is on reserve and will allow the school system to operate in lieu of the COVID-19 outbreak, without the need to request loans.
Lake Pend Oreille School District Superintendent Tom Albertson said Idaho State Board of Education's recent decision to extend the soft closure for the K-12 school system effected the school board's decision to cut non-benefited classified employees. According to him, their jobs are nonessential when school is not in session.
He agreed with Hals, stating that this decision was "the financially responsible thing to do at this point."
"All staff were notified of the one percent holdback," Albertson said. "We could not prematurely notify them of this (temporary furlough plan). I can tell you that we value every employee and this is not something taken lightly."
Following the unanimous vote to approve the temporary furlough plan, Albertson said these employees would be notified of the April 3 decision via email and will receive a personal call from HR.
One section of the CARES Act, Federal Pandemic Unemployment Compensation, is a clause designed to enhance a claimant's weekly unemployment rate. This act allows unemployed citizens to claim anywhere from double to eight times what they would regularly earn prior to the pandemic. These enhanced benefits took effect April 1 and will continue until July 2020.
"It allows them to get these benefits that they would not otherwise receive if it was a layoff or something like that," board trustee Lonnie Williams said.
The school district is currently operating on Idaho State Board of Education's decision to extend soft closure for the K-12 school system, with the option for reopening. Although it is unclear when school's will receive state funds nor is there clarity on if schools will have an opportunity to reopen for any remainder of the year, Albertson hopes to rehire staff when school is reinstated.
Aly De Angelus can be reached by email at adeangelus@bonnercountydailybee.com and follow her on Twitter @AlyDailyBee.
---