Woman killed in U.S. 95 crash identified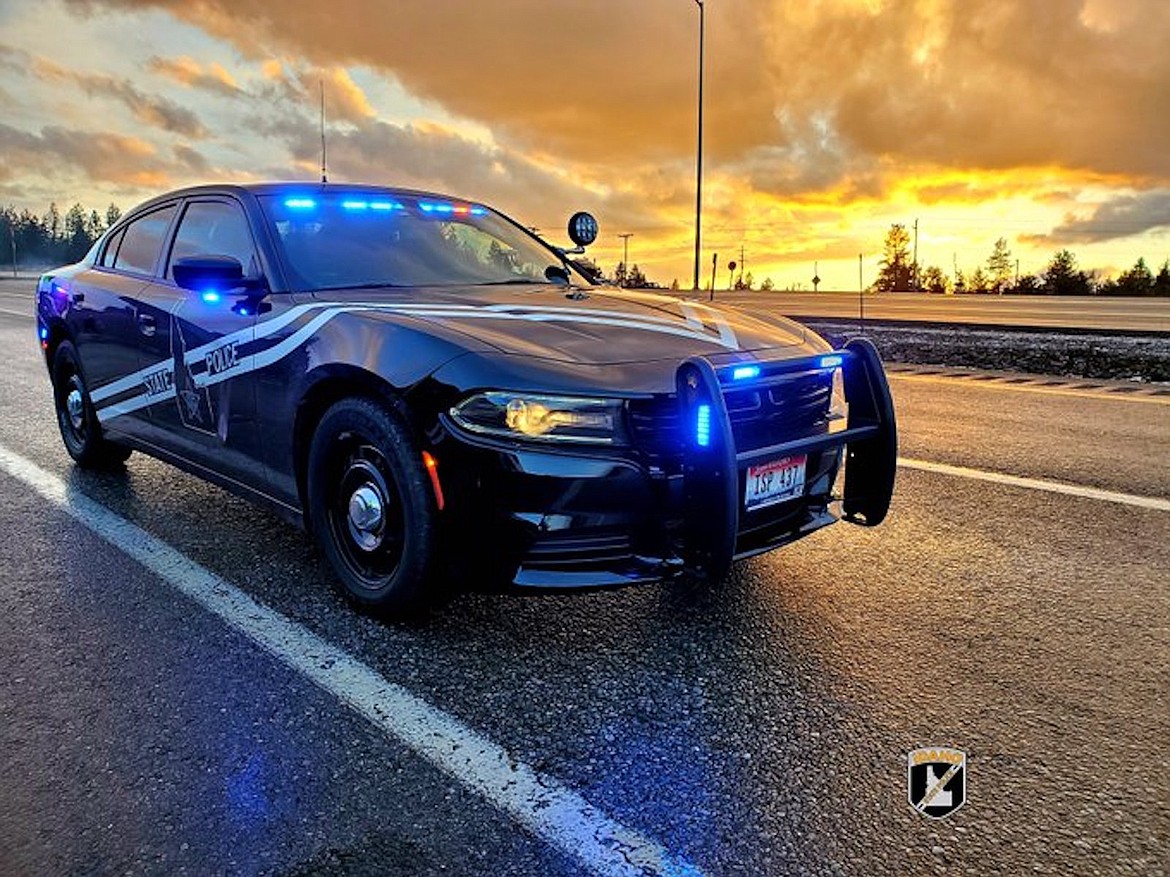 CAREYWOOD — Idaho State Police have identified the motorist who was killed in a crash on U.S. Highway 95 on Tuesday as Jasmine G. Dandurand.
State police said Dandurand, a 35-year-old from Sandpoint, was headed northbound when she failed to negotiate a left-hand turn at Careywood Road.
The 2000 Nissan Maxima she was driving entered the northbound ditch and turned sideways, striking a telephone pole.
The car started to roll and Dandurand, who was not wearing a seat belt, was ejected from the vehicle and died at the scene, according to ISP.
The northbound lane of the highway was blocked for approximately three hours after the 8:30 p.m. crash.
The crash remains under investigation, according to state police officials.
---