COVID-19 personnel policy eyed
by
Keith Kinnaird
News Editor
|
April 12, 2020 1:00 AM
SANDPOINT — Bonner County commissioners approved personnel policies to adapt to the novel coronavirus pandemic.
The policies were approved March 20 at a special emergency meeting. They were then again removed from the open meeting, but discussed and amended under personnel in executive session on April 7.
The policies call for reduced staffing, limited interpersonal contact, telecommuting and pay for nonessential employees, according to a draft version of the policy.
The policies, which are meant to protect employees and the public at large, are expected to result in reduced or temporarily delayed services. Nonessential county facilities will also be temporarily closed, although the policy does not specify which ones.
Elected officials and department heads will determine minimum staffing levels to keep the county operational.
"To the extent feasible, each elected official and department head shall implement a rotation system to equitably divide workload amongst employees, keeping in mind that some employees may be deemed essential and therefore required to work more than others," the policy states.
The policy also encourages telecommuting where possible.
Employees who are directed to stay home will continue to receive their normal rate of pay as though they were on the job. Full-time employees will be paid for 40 hours per week, while part-time employees will be paid the average of their weekly accruals over the previous 60 days.
"However, employees being paid and who are directed to stay at home shall be available to work upon 24 hours notice from their immediate supervisor," the policy states.
Those who fail to comply with that provision will be retroactively exempted from the interim policy and mandates the use of paid time off during previous and subsequent periods of an employee's absence from work.
Any employees who travel outside the state shall self-quarantine for 14 days upon their return and prior to returning to work, according to the policy. Elected officials will also determine the essentiality of out-of-state travel.
Keith Kinnaird can be reached by email at kkinnaird@bonnercountydailybee.com and follow him on Twitter @KeithDailyBee.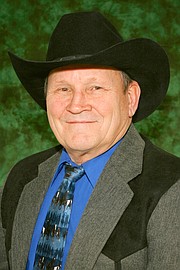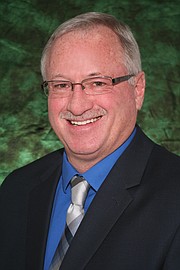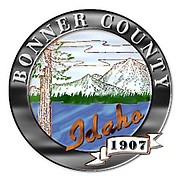 ---