Tamarack Aerospace printing masks for BGH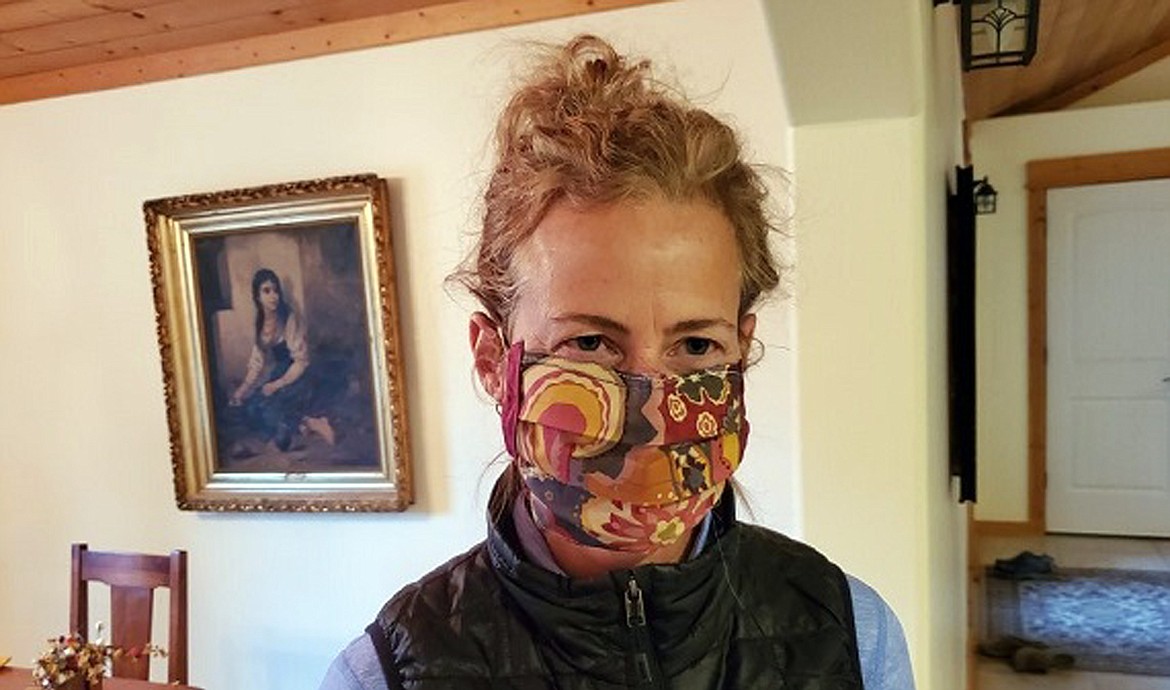 Tammy Guida, wife of Nick Guida, founder and CEO of Tamarack Aerospace, models one of the cloth masks the company is involved in making for staff at Bonner General Health.
(Photo courtesy TAMARACK AEROSPACE)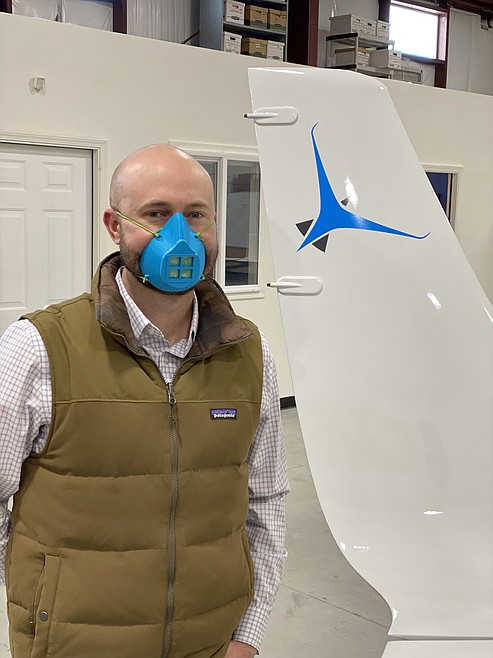 (Photo courtesy TAMARACK AEROSPACE) Tamarack Aerospace chief engineer Nathan Cropper models a reusable mask, that with a replaceable filter, is the equivalent to an N95 mask. The Sandpoint company, which makes active winglets, is making the masks to donate to Bonner General Health.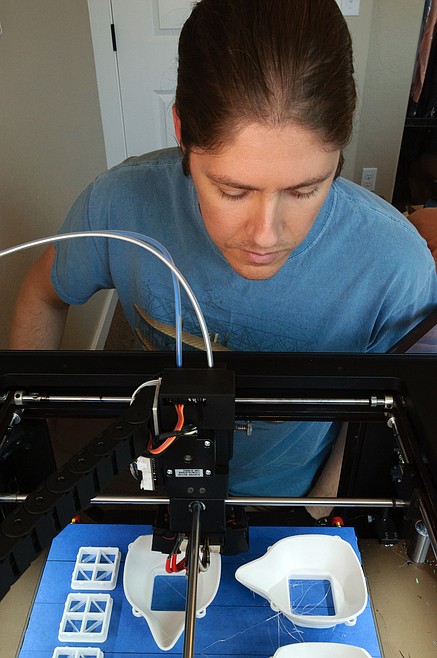 Tamarack Aerospace engineer Hal Gates sits before the 3D printer holding a stack of freshly printed masks.
(Photo courtesy TAMARACK AEROSPACE)
Previous
Next
by
Caroline Lobsinger
Staff Writer
|
April 15, 2020 1:00 AM
SANDPOINT — With several 3D printers and experienced engineers at the ready, it didn't take long for Tamarack Aerospace Group to reach out to Bonner General to offer the hospital some help.
Not only is the local aerospace innovator repurposing its high tech 3-D printing capabilities, it reached out to sources on its supply chain to help the hospital source much-needed N95 masks.
"When we heard that our local hospital, Bonner General Health, was running low on some vital protective gear, we tapped into our resources to see where we could help meet their needs," said Tamarack President Jacob Klinginsmith.
Klinginsmith said the aerospace company's engineers have been busy 3-D printing reusable, protective respiratory masks based on a design developed by doctors in Billings, Mont., appropriately named the "Montana Mask." The masks include a small industrial filter, which provides equivalent protection to the N95 mask.
Using in-house company resources like CAD and multiple 3-D printers, Tamarack has been able to produce more than 60 masks and the efforts will continue until the need subsides.
Meanwhile, others on the Tamarack team have been using their crafting skills to sew face masks to help meet the urgent need. So far, employees have sewn over 50 masks.
The Sandpoint company plans to continue to make the masks, which are being given to Bonner General for the hospital's use, until the novel coronavirus crisis is over.
Because the company already had a 3D printer and supplies for research and development projects, printing the masks was a matter of printing the model shared by doctors in Billings.
"With the model provided from makethemasks.com, it's not too difficult," Mitchell said. "We layout the model on our printers, load the print material, and push go! After the printing is complete we do a short process to clean up the mask, add the elastic, and it's ready to receive the replaceable filter."
With two printers at their disposal, Tamarack employees are able to make about 10-12 masks a day with each mask taking about four hours to make.
"I am proud to be a part of a community where friends, neighbors, and businesses come together in times of need. We have a team of talented and generous people who are excited to take on this challenge," Nathan Cropper, Tamarack's chief engineer, said.
In addition to the resuable plastic masks, at least two people with sewing machines are making reusable cloth masks for hospital employees.
"We will keep making the masks as long as there is need," Mitchell said. "Now that the CDC is recommending that folks wear masks when they need to be out there is even more need at this time."
In addition to the masks being made by its engineers and sewn by its staff, Tamarack also reached out to its connections in Shenzhen, China, to help Bonner General source 2,400 FDA-approved N95 masks when the hospital's normal supply chain was experiencing serious delays. A friend of Klinginsmith lives in China and having been through the turmoil caused by the pandemic and the likely shortages of supplies, he reached out to the Tamarack Aerospace president and offered his help.
The masks are expected to be delivered to the hospital this week, Tamarack public information officer Bill Mitchell said.
Being able to give back to the community by tapping into its resources is something the company jumped at the chance of doing. The company appreciates the support it has received from the community and helping out is "just a small way that we can do our part in the crisis and give back to the community," Mitchell said.
With Sandpoint being a small town and, everyone knows someone who works at the hospital and Tamarack employees wanted to help those who work at Bonner General, to let them know people in the community are there for them.
"Tamarack is helping in these small ways, but our hats are off to the front-line folks working tirelessly to treat, study, and contain the COVID-19 virus," said Klinginsmith.
Caroline Lobsinger can be reached by email at clobsinger@bonnercountydailybee.com and follow her on Twitter @CarolDailyBee.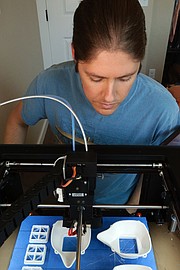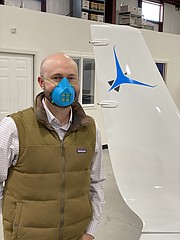 ---