Two new COVID-19 cases reported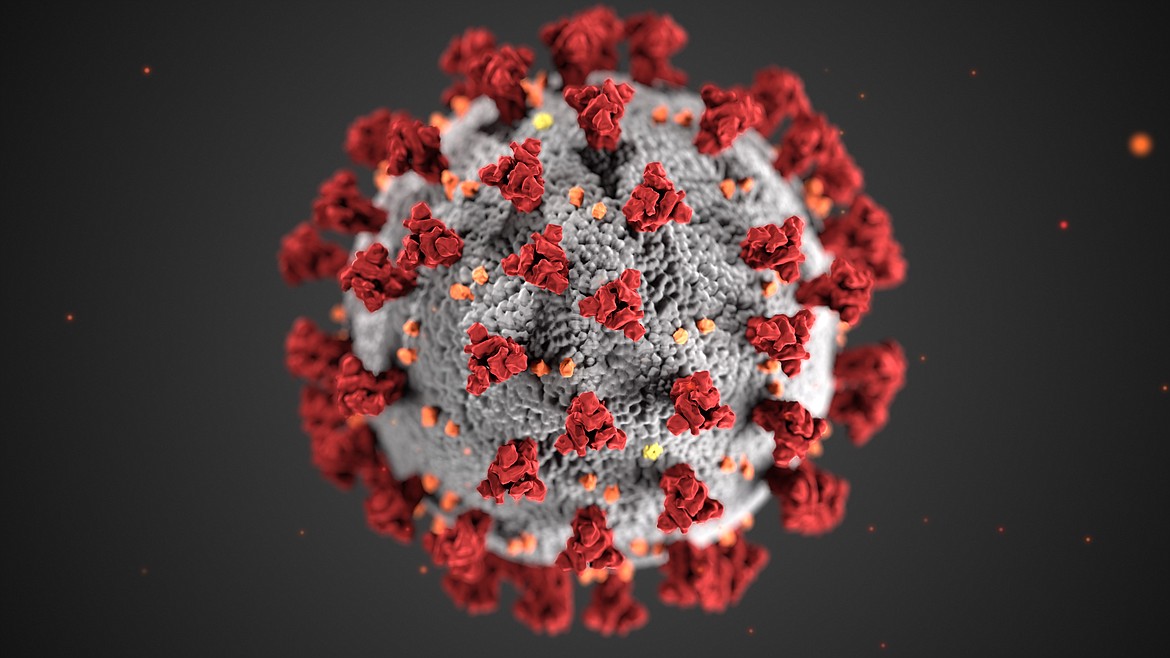 SANDPOINT — There are now 56 confirmed COVID-19 cases in North Idaho, with 52 of them reported in Kootenai County and four in Bonner County.
Panhandle Health District announced the two new cases in Kootenai County on Monday. In Bonner County, it has been more than a week since a confirmed COVID-19 case was reported.
Since the novel coronavirus pandemic begin, the Panhandle Health District has reported 56 confirmed COVID-19 cases in the region. Fifty of the cases are in Kootenai County and four in Bonner County. There are no reported novel coronavirus cases in Boundary, Benewah or Shoshone counties.
Details on new cases will be posted on the PHD website page in real time at panhandlehealthdistrict.org/covid-19/.
Of the total number of confirmed cases, the health district is no longer monitoring 28 individuals. A person is no longer being monitored when they have stayed home for our recommended period of time AND have not had a fever for at least 72 hours (that is three full days of no fever without the use medicine that reduces fevers) AND other symptoms have improved (for example, when your cough or shortness of breath have improved) AND at least 7 days have passed since your symptoms first appeared
Five patients in the region have been hospitalized with COVID-19. Hospitalizations on the website is a tally of total hospitalizations of confirmed cases. This does not mean these patients are currently hospitalized, only that they were hospitalized for COVID-19 and are also confirmed positive with COVID-19.
PHD will make a daily announcement if there are confirmed cases within the Panhandle at noon, 7 days a week.
"We continue to urge the public to adhere to the stay-home order made by Governor Little and the 30-day slow-the-spread guidance by the federal government," PHD officials said in a press release. "We know practicing social distancing strategies can slow the spread of this virus, but we need everyone to do their part."
The Panhandle area includes the five northern counties — Kootenai, Shoshone, Benewah, Bonner, and Boundary.
Idaho is currently reporting 1,736 confirmed and probable cases, with 64 new cases reported Monday. A total of 48 Idahoans have died as a result of COVID-19.
Individuals may also call the Idaho Department of Health and Welfare's COVID-19 hotline at 1-888-330-3010.
Information: http://panhandlehealthdistrict.org/covid-19
---