Grad Night celebration canceled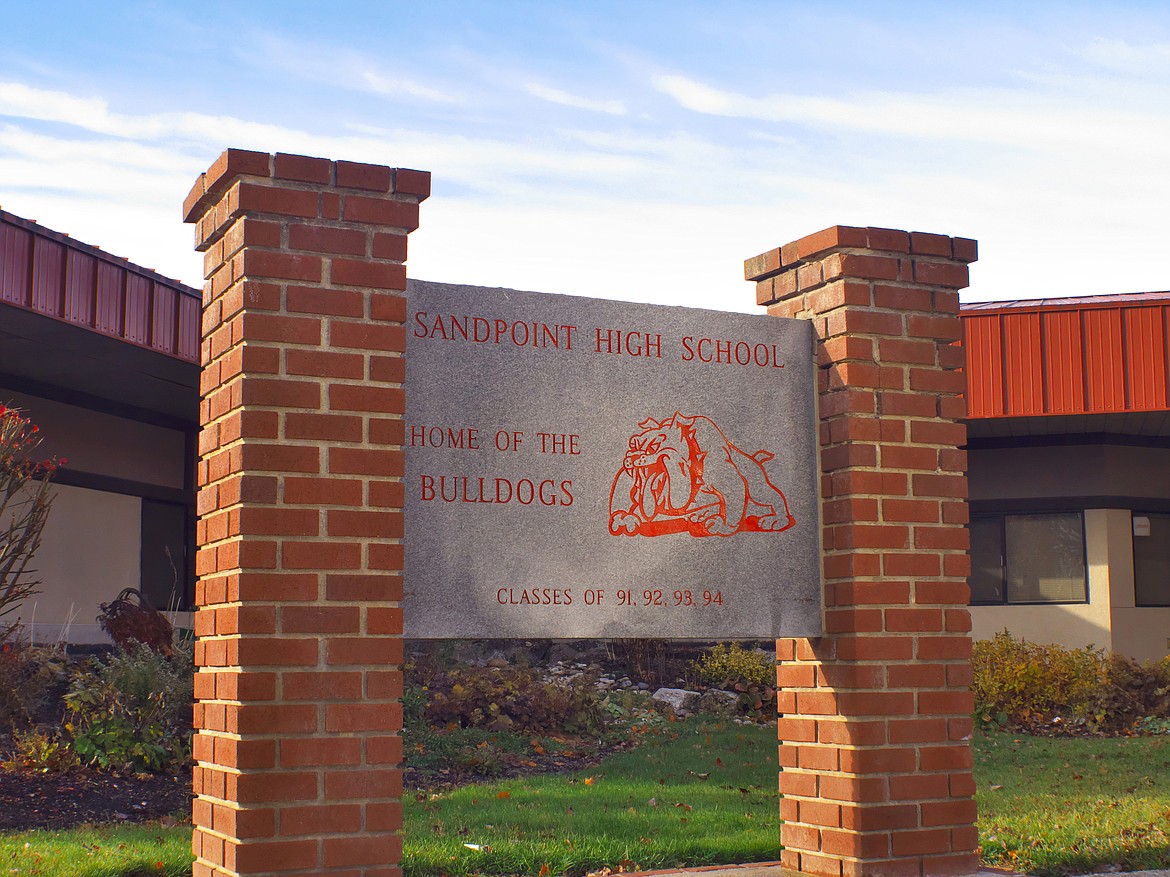 SANDPOINT — The 2020 Grad Night celebration has been canceled, according to an email sent to parents Wednesday afternoon.
After ongoing discussions with local and state officials and a review of Idaho's four-phase reopening guidelines, organizers said a gathering of 300 people — students and volunteers — isn't possible due to social distancing recommendations due to the novel coronavirus pandemic.
"I think we all sort of knew this was coming but to sit here and have to write it out brings tears to my eyes," Annie Hendricks wrote in an email sent to parents and shared with The Daily Bee.
Plans are being discussed on how to note the students' achievements and graduation, Hendricks said.
---