Library reverts to curbside service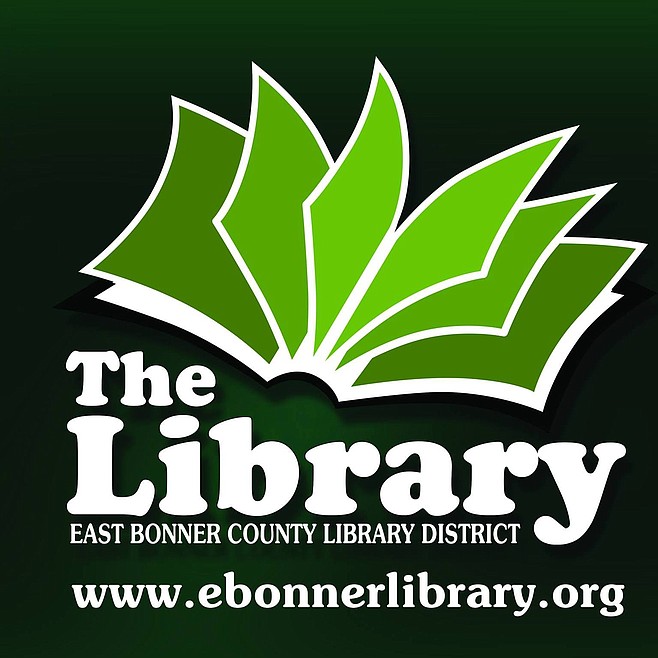 by
KEITH KINNAIRD
News editor
|
August 1, 2020 1:00 AM
SANDPOINT — The East Bonner County Library District is set to further refine its requirements for wearing masks inside its facilities during the novel coronavirus pandemic.
The district was scheduled to update the policy on Friday, although the board of trustees' meeting was canceled, clearing with the way for the matter to be taken up when it meets for its regular business meeting on Aug. 10, according to Ann Nichols, director of the district.
"It was too loose. They're going to look at the policy to tighten it up," Nichols said on Friday.
The mask policy came under fire last week from a group of Bonner County residents who contend the mask requirement disenfranchises them. Library officials in Sandpoint barred a group from trying to enter the library without wearing facial coverings in keeping with a board of trustees' policy meant to limit the spread of the virus.
The library district announced on Friday that all branches of the library district will be closed until further notice, although it will continue to serve patrons with curbside services at libraries in Sandpoint and Clark Fork. Materials return remain open, although the district is advising the public that such materials will be quarantined, which may create a lag time in removing items from peoples' accounts.
Members of the public have come to the defense of the library policy on social media, while others have decried it as too exclusionary.
Keith Kinnaird can be reached by email at kkinnaird@bonnercountydailybee.com and follow him on Twitter @KeithDailyBee.
---