PHD: 49 new cases of COVID-19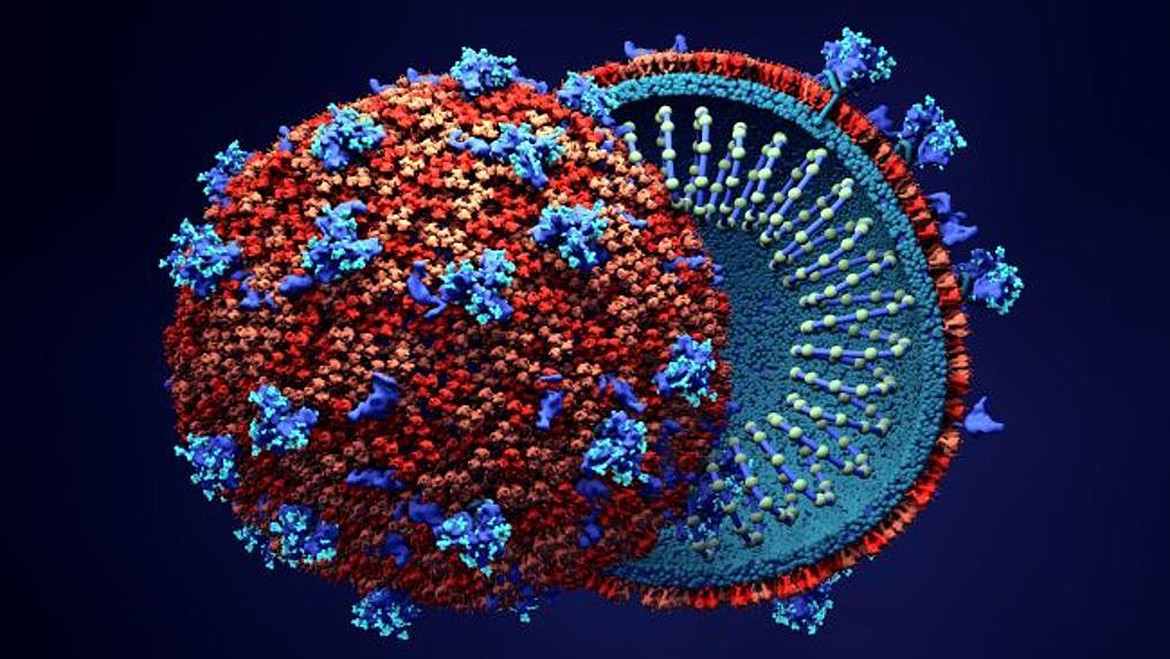 by
KEITH KINNAIRD
News editor
|
August 1, 2020 1:00 AM
SANDPOINT — The Panhandle Health District reported 49 new confirmed or probable cases of novel coronavirus on Friday, which includes six new cases in Bonner County.
The health district said there have been 1,835 cases of COVID-19, 1,818 of which are confirmed through laboratory testing. The virus is blamed for 10 deaths in Kootenai County and one death in Shoshone County.
The district said Kootenai County has tallied 1,531 cases since the outbreak began, 1,520 of which are lab-confirmed. There are 795 active cases in Kootenai County, according to PHD. Bonner County has accrued 147 cases, 141 of which are lab confirmed. There are 64 active cases in Bonner County.
All 65 of Shoshone County's cases and all 34 of Boundary County's cases are lab confirmed. Shoshone County has 50 active cases, while Boundary County has 27 active cases. Each of Benewah County's 41 are lab-confirmed, though only nine of the cases are active.
There are an additional 17 lab-confirmed cases involving Panhandle residents whose primary county of residency is undetermined. Five of the undetermined cases are active, Panhandle Health said.
The health district said the virus has caused 87 hospitalizations since the outbreak began and 23 people are currently hospitalized. The district said 885 people are no longer being monitored for the virus.
Panhandle Health announced on Friday that it will cease reporting infections on its Facebook page and is directing the public to its official website (panhandlehealthdistrict.org), which will be updated at or prior to 5 p.m. Monday through Friday.
"We have identified community transmission in Boundary and Shoshone counties. In the Panhandle area, community transmission, also referred to as community spread, has been identified in all five northern counties: Kootenai, Bonner, Benewah, Boundary, and Shoshone." the health district said on its Facebook page.
The Idaho Department of Health & Welfare reported 475 new probable or confirmed infections on Friday, bringing the statewide case total to 20,721. The state has attributed 189 deaths to the virus.
The Northeast Tri-County Health District in Washington state reported eight new confirmed cases of coronavirus on Friday. Six of the cases are in Stevens County and two of the cases are in Ferry County. The virus has claimed a life in Stevens County, according to the health district. Pend Oreille County has 34 cases, while Stevens County has 86. Ferry County has had 14 cases, NETCHD said.
The Montana Department of Public Health reported 153 new confirmed cases, elevating the statewide total to 3,965 confirmed cases and 60 deaths. Lincoln County has 20 cases, while Sanders County has three cases, according to the state.
Keith Kinnaird can be reached by email at kkinnaird@bonnercountydailybee.com and follow him on Twitter @KeithDailyBee.
---