Arts commission talks priorities for master plan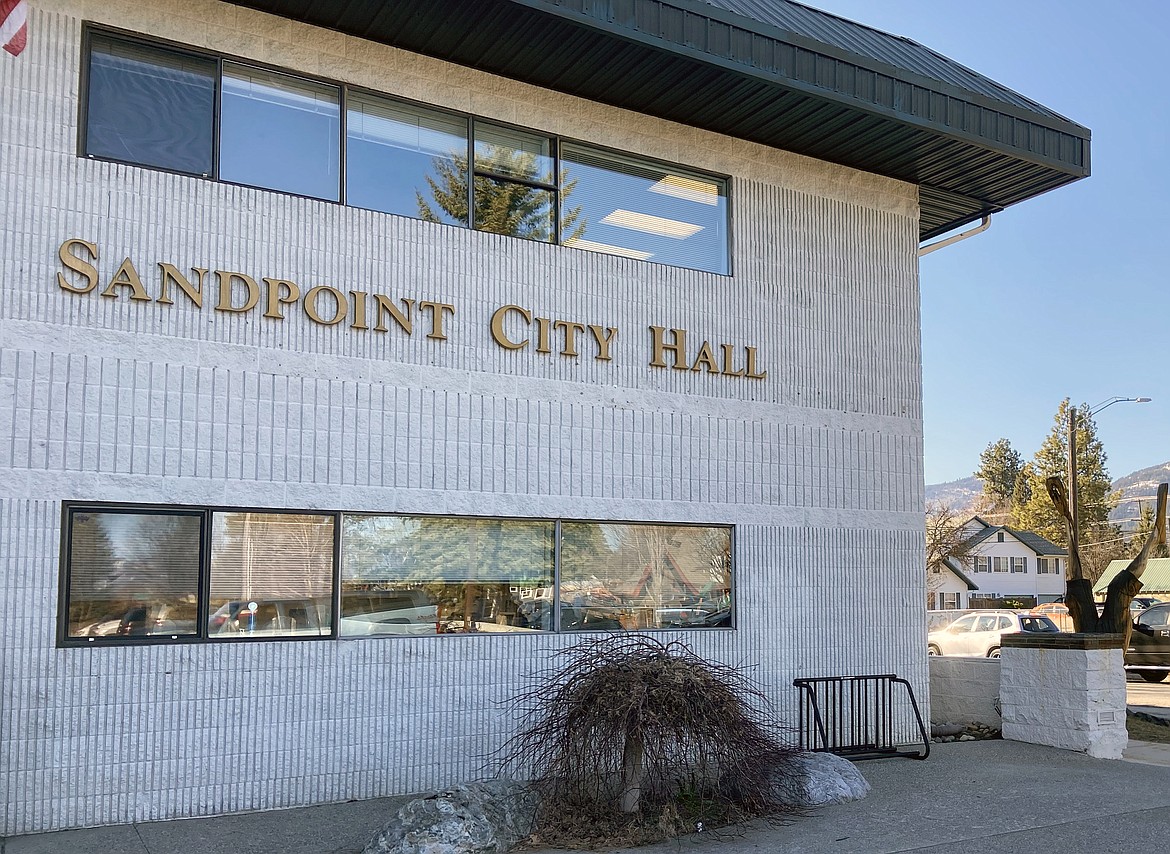 by
ALY DE ANGELUS
Staff Writer
|
August 4, 2020 1:00 AM
SANDPOINT — Two weeks ago, Decision Support Partners, Inc. President Surale Phillips asked members of the Arts Commission to identify the community's top five priorities to be included in the Arts, Culture and Historic Preservation Master Plan.
According to commission chair Elle Susnis, funding is the biggest concern. She said funding from Sandpoint Urban Renewal Agency is about to dry up, which has been one of the city's biggest streams of revenue for projects related to arts and culture.
Member Patricia Walker agreed with Susnis, and pointed out that other small towns have found a way to make money for local art exhibits and shows in a consistent manner. Sandpoint has that potential, too, she said.
"We love the arts, but we don't always pay for the arts," Walker said. As the executive director of the Panida Theater, Walker is one of the many local art enthusiasts who has frequently relied on volunteer services and fundraising events to keep her doors open. She said Sandpoint's project-by-project funding strategy can be stressful on business owners and local artists.
Instead, Phillips suggested working toward a strategy based approach. She said raising money for an arts coordinator could be a solution that fosters both public and private artistic endeavors.
Another priority, member Hannah Combs said, is providing space for art makers. Whether it is a blank wall for a mural, a back alley for an art exhibit or a room for painting lessons or film making classes, Combs hopes to see the Sandpoint community find affordable spaces for creatives. Combs said she has had trouble finding renter space for less than $2,000 per month.
Commission members collectively agreed that artistic space is essential for community growth and development.
In the past, the community has refurbished old buildings for arts schools. Combs worked on a feasibility study conducted by Bonner County Historical Society and Museum to utilize an historic building for the arts, but determined it was out of their price range. The property would have cost roughly $7 million for complete restoration and functionality of the building.
Other suggestions on securing spaces included looking at both of the city's event center properties. Associate principal of The Lakota Group, Nick Kalogeresis, told the commission it was a good idea to think broadly about how the community can spur all creative businesses with a new makerspace. He suggested a place where people could write, film and design, too.
Along with maintaining a steady financial stream, appointing a liaison and finding accessible spaces, other priorities mentioned in the evening included creating a common calendar to prevent duplicating efforts in the community.
"What else can be done to create a more cohesive identity?" Combs asked.
Combs proposed targeting a high school student or 18-25-year-old for the Arts Commission to better include voices of young artists.
Phillips rounded out the evening with the final value — respect for art and historic preservation in the community. She suggested asking the community to identify what places around the city might warrant art placement in the future.
Smaller objectives such as compiling a list of art and artists as well as strategies to protect art were explored at the meeting as well. The council will present more information on the Arts, Culture and Historic Preservation Plan in the coming weeks.
---