WBCEA donates $600 to community food banks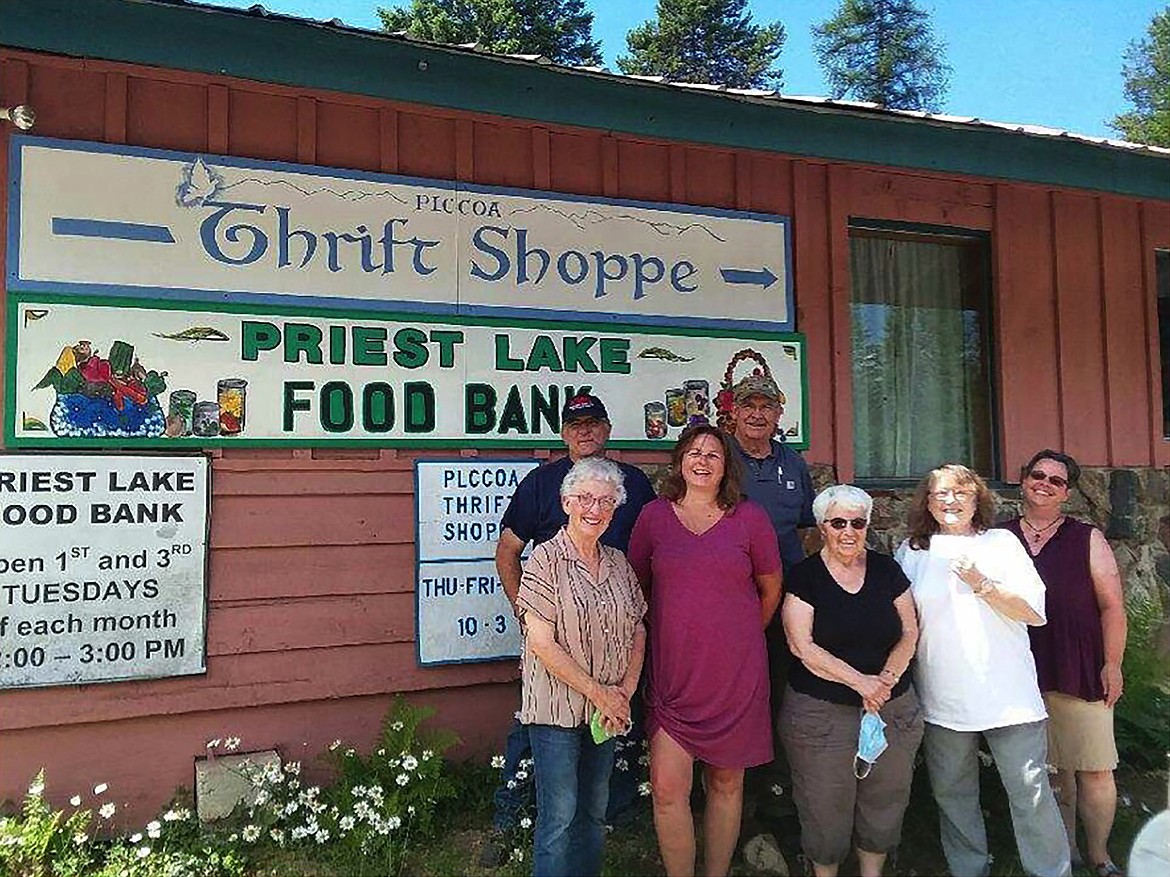 WBCEA members Elanna Philipoff and Michelle Barnes get their photo taken with local volunteers after a surprise donation to the food bank.
(Courtesy photo)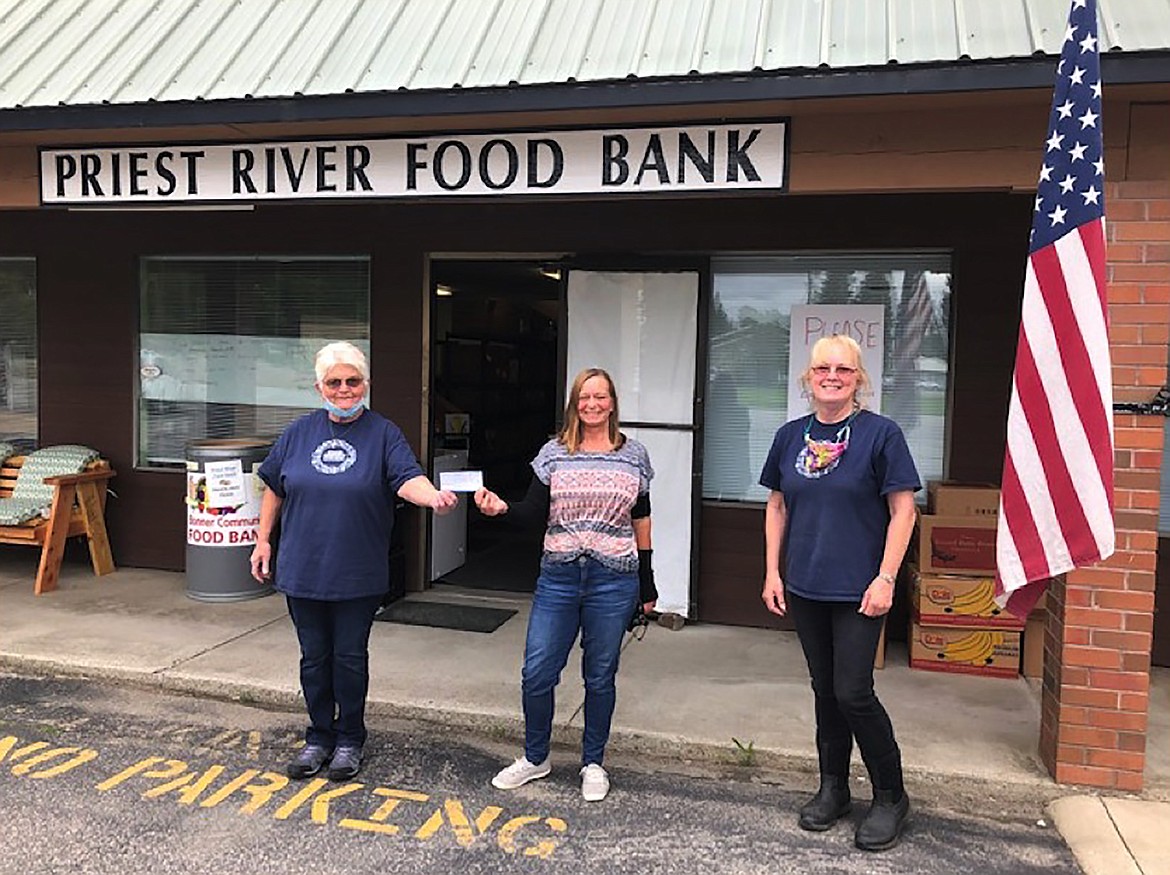 (Courtesy photo) WBCEA President Wilma Hahn poses with food bank volunteers Mary Davis and Kathleen Moore after the association made a surprise donation to the Priest River Food Bank.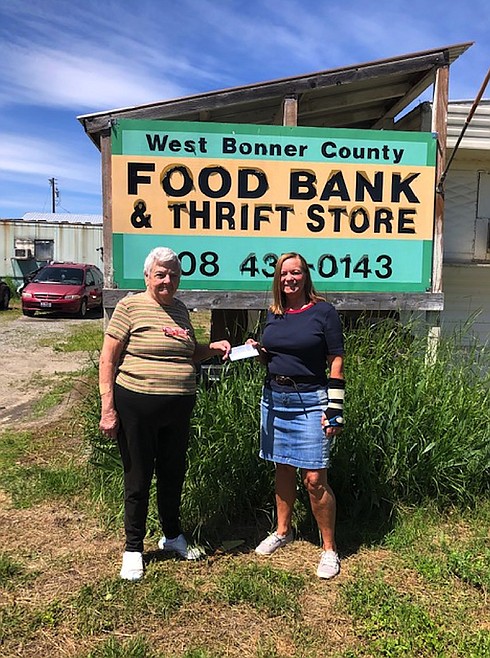 (Courtesy photo) West Bonner County Educators Association President Wilma Hahn and Karen after WBCEA members voted to donate money to local food banks.
Previous
Next
PRIEST RIVER — West Bonner County Educators Association donated $600 to three local food banks serving the North Idaho area. Priest Lake Food Bank, West Bonner County Food Bank and Priest River Food Bank each received $200 from the teachers' union in July.
The donations came as a surprise for the food banks. The money was originally allocated for sending a union representative to Boise for a National Education Association's meeting. When the meeting was shifted to a virtual assembly, WBCEA members voted to distribute the funds to local food banks instead.
"Many members have helped out with food distribution and community projects, but this was another way to demonstrate our support," WBCEA union president Wilma Hahn said.
Rita Ringo, a volunteer at Priest Lake Food Bank said the donation would be used to purchase produce for the community and was grateful for the surprise donation.
Donations to Priest River and Priest Lake's food banks can be made at priestlakefoodbank.org and foodbank83864.com/needs.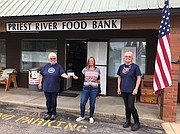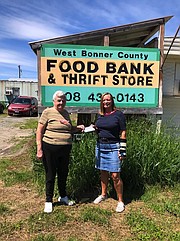 ---