LPOSD addresses building plans for fall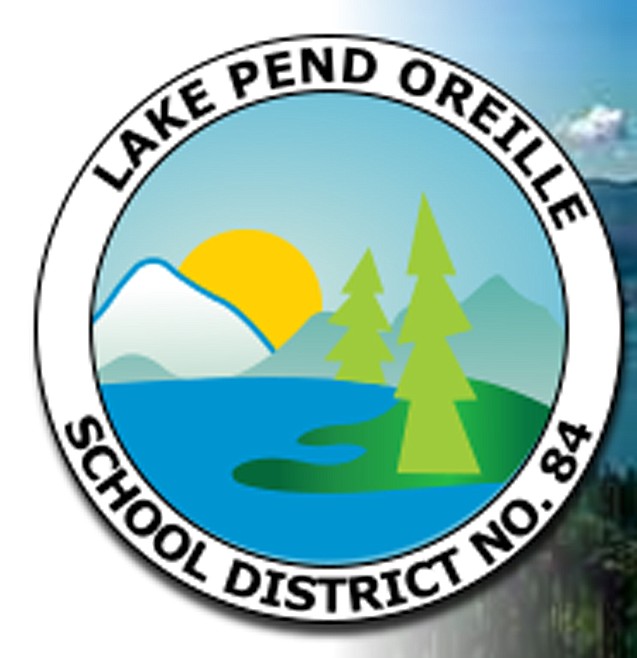 by
ALY DE ANGELUS
Staff Writer
|
August 6, 2020 1:00 AM
SANDPOINT — Lake Pend Oreille School District Superintendent Tom Albertson announced Wednesday the district's reopening and activities plans will both be discussed at the Aug. 11 meeting.
The district also closed its July survey this Wednesday, with nearly one third of the students represented by the 1,085 parent responses.
LPOSD's responses revealed that 68 percent of parents would send their students to school given the sanitation and social distancing measures implemented for the Sept. 8 school start date.
Another 20 percent of parents were undecided and 12 percent said that they would not send their children to school.
"It really didn't change much," Albertson said, referring to his data collected for the July 28 school board meeting.
On Tuesday night Panhandle Health District determined the five northern counties — Kootenai, Bonner, Benewah, Boundary, and Shoshone — as a category two in the state's reopening plan.
"So what that would mean is kind of what I expected. If we were opening school today we would be in our blended learning model, which would be the yellow model that I shared," Albertson said.
Parents have been in constant communication with the district since the release of Albertson's draft plan, which loosely follows Idaho State Board of Education's framework. The three-tier plan based on the level of COVID-19 community transmission has community members asking what metrics are being used to define the rate of transmission as well as who has the authority to change the district from one color model to the next.
"Who decides when the color moves?," Albertson said. "Really, Panhandle Health (District) gives us our recommendation of where our community is as far as the transmission of COVID-19."
Albertson said PHD takes into account the number of active cases in addition to the health care facilities' ability to manage the current rate of community transmission. He said LPOSD's draft plan will still be reviewed for adoption by the board of trustees next Tuesday and is "fairly complete."
The next task, he said, will be making sure all buildings have an individual plan, including classroom size.
Starting Aug. 10 elementary schools will be reaching out to families with students in attenance last year to get more data on individual learning preferences. "Whether they are going to the Idaho Digital Learning Academy full-time or whether they are going to send those kids to school, we will know more once we get those hard numbers."
The tentative date to determine class sizes for each school is Aug. 14, which Albertson said will be a valuable assessment tool for assigning teachers and staff their roles in the fall.
Albertson said that if the plan is adopted on Aug. 11, it will include language that is flexible and fluid, to account for the uncertainty faced during the COVID-19 pandemic.
"It's going to have to be," Albertson said. "During unknown times we are going to have to be flexible. I would like to think we thought through everything, but obviously during these times it's pretty difficult to do."
LPOSD said the plan was developed to keep the school system open and hopes to form a strong partnership with parents to prevent regressing to a fully remote learning model.
Along with the school reopening plan, LPOSD plans to discuss the activities plan during the Aug. 11 meeting. Currently LPOSD is following guidance from Idaho High School Activities Association for fall sports programs.
The public is invited to speak on behalf of the activities and reentry plan. For more information on the draft palnvisit http://covid.lposd.org/.
"No plan is going to please everybody," Albertson said. "So my hope is to educate the parents and families and students on what their choices are and then they need to make their choice."
---