Kraig Phillip Peine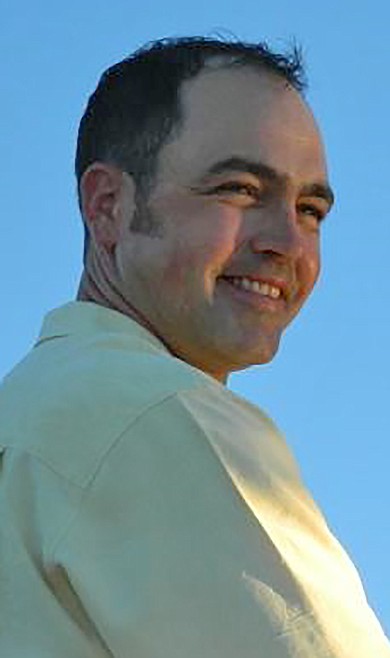 Kraig Phillip Peine, passed away the night of July 31 at the age of 41 after being involved in an automobile accident.
Kraig was born in Sandpoint, Idaho, on January 7, 1979, to Noel and Kerry (DeSoto) Peine. He attended Sandpoint High School. During high school, Kraig was an accomplished wrestler and even competed at the Idaho State Wrestling Tournament. Later he went on to work in construction and eventually started his own company, Peine Construction. He had a talent for art and woodworking. He was a skilled carpenter and stone worker, leaving his talents in many homes around the area.
He enjoyed farming and found a particular interest in raising various species of birds, particularly emus. Kraig also enjoyed boating and fishing on the many surrounding lakes and rivers in the Pacfic Northwest. He also loved his family and had a fond place in his heart for his nieces and nephews.
Kraig is survived by his wife, his father Noel Peine, stepmother Sheila Peine, brothers Ryan and Sean, his sister Kristyn (Peine) Niver and his step-siblings Roni and Shardan Patterson. He is preceded in death by his mother Kerry L. (DeSoto) Peine, and his stepbrothers Shem and Kalo Patterson.
Graveside services, for Kraig, will be conducted at 1 p.m., Saturday, August 15, 2020 in the Pack River Cemetery. Services will be under the direction of the Westmond Ward of the Church of Jesus Christ of Latter-day Saints.
Family and friends are invited to sign Kraig's online guest book at www.coffeltfuneral.com.
Arrangements are under the care of Coffelt Funeral Service.
---