PHD sees 41 new cases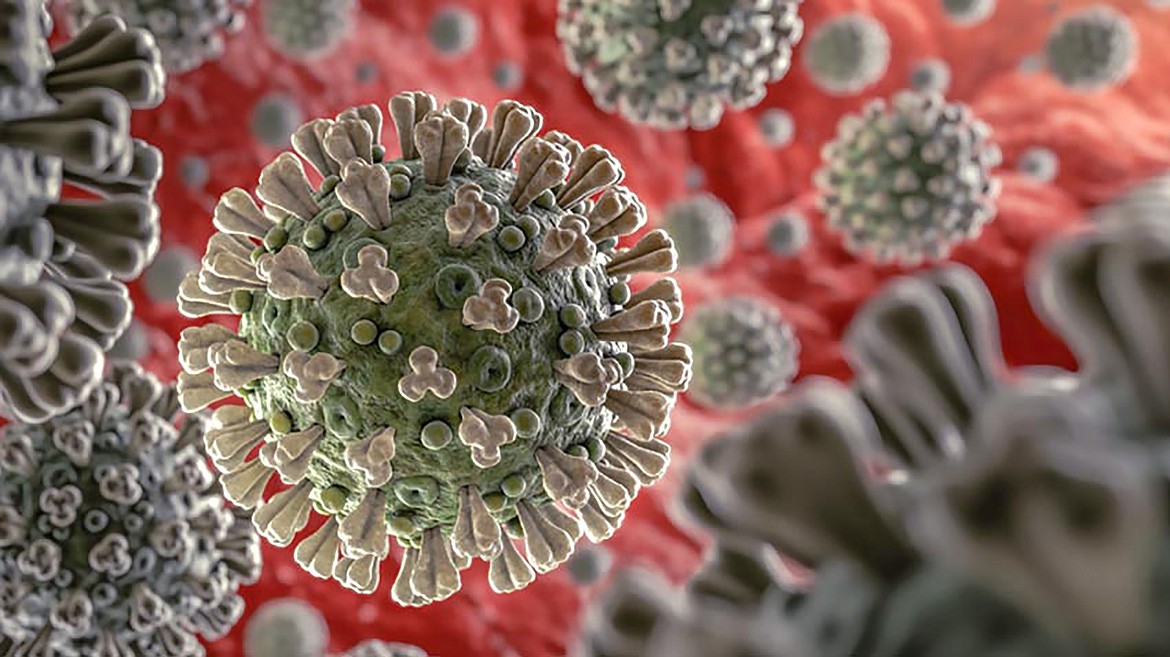 by
KEITH KINNAIRD
News editor
|
August 7, 2020 1:00 AM
SANDPOINT — The Panhandle Health District reported 41 new cases of novel coronavirus, including four new infections in Bonner County.
The district said there 2,075 cases in the five northern counties, 2,059 of which are confirmed through laboratory analysis. The district said there are 1,317 cases which are closed, meaning the patients are no longer being monitored, are refusing monitoring or have died because of the virus.
The district said 112 people have been hospitalized over the course of the pandemic, though only 35 people remain hospitalized. The district said the virus has caused 17 deaths in the Panhandle, 15 of which were in Kootenai County and two of which were in Shoshone County.
Kootenai County has 1,715 cases, 31 of which were new as of Thursday. There are 1,705 confirmed cases and 609 of Kootenai County's cases are deemed active.
Bonner County has 175 cases, 169 of which are lab-confirmed and 17 of which are active.
Shoshone County has 79 cases, all of which are lab-confirmed. The district said 41 of the cases are active.
Benewah County has 53 cases, three of which are new. All but one of the cases are lab-confirmed and 17 cases are active, according to PHD.
All of Boundary County's 37 cases are confirmed and 25 of which are active.
The Idaho Department of Health & Welfare said there were 692 confirmed or probable cases across the state on Thursday, lifting the statewide total to 23,399. The virus is blamed for 223 deaths.
The Northeast Tri-County Health District in Washington state said there were three new cases on Thursday, all of which emerged in Stevens County. There are 156 confirmed cases in the tri-county area, Stevens County has 97 confirmed cases, while Pend Oreille County has 38 confirmed cases. Ferry County has 21 cases, according to NETCHD. The virus has caused one death in Stevens County, the health district said.
Stevens County has had 44 new cases over the last two weeks and Pend Oreille County has had 12 during that time frame. Thirteen cases have turned up in Ferry County over the last 14 days, the health district said.
Eight people in the tri-county area remain hospitalized.
The state of Montana tallied 173 new cases, bringing the statewide total of confirmed cases to 4,602. There have been 65 deaths in Montana since the outbreak began, according to the Montana State Department of Public Health.
Lincoln County has 14 cases, while Sanders County has none, according to the state.
Information: panhandlehealthdistrict.org/covid-19
---