Local author publishes memoir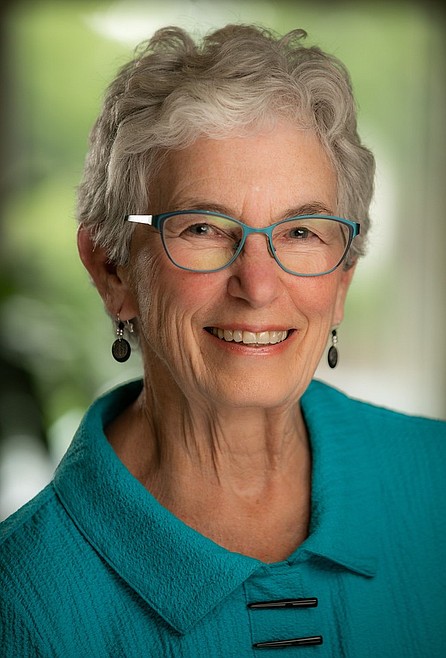 |
August 18, 2020 1:00 AM
"LEAVING THE BOYS, a story of Motherhood and Career, Feminism and Romance", by Mindy Cameron is now available at local bookstores and on Amazon in either Kindle or print version.
Cameron, a former journalist, was editorial page editor at the Seattle Times before moving to the Sandpoint area in 2001. She has been an active community volunteer, including 11 years on the Lake Pend Oreille School Board. She and her husband, attorney Bill Berg, are founders of the Panhandle Alliance for Education.
"Five years ago, I decided to write a memoir about how I juggled my personal and professional lives," Cameron said. "This is not a how-to book, but a deeply personal examination of one woman's path — mine — through shifting cultural norms."
Wo- men have always left their children, but it's usually out of desperation — abuse, depression, poverty. As a young woman in Boise, I was not desperate; I was determined to change my life, a determination fueled by the intensity of new love, desire to pursue a budding career, and an independent spirit set free by the emergent feminist movement.
Cameron's career included the Idaho Statesman, Lewiston Morning Tribune and public television in Boise and Rochester New York.
---