BF man arrested in fatal March shooting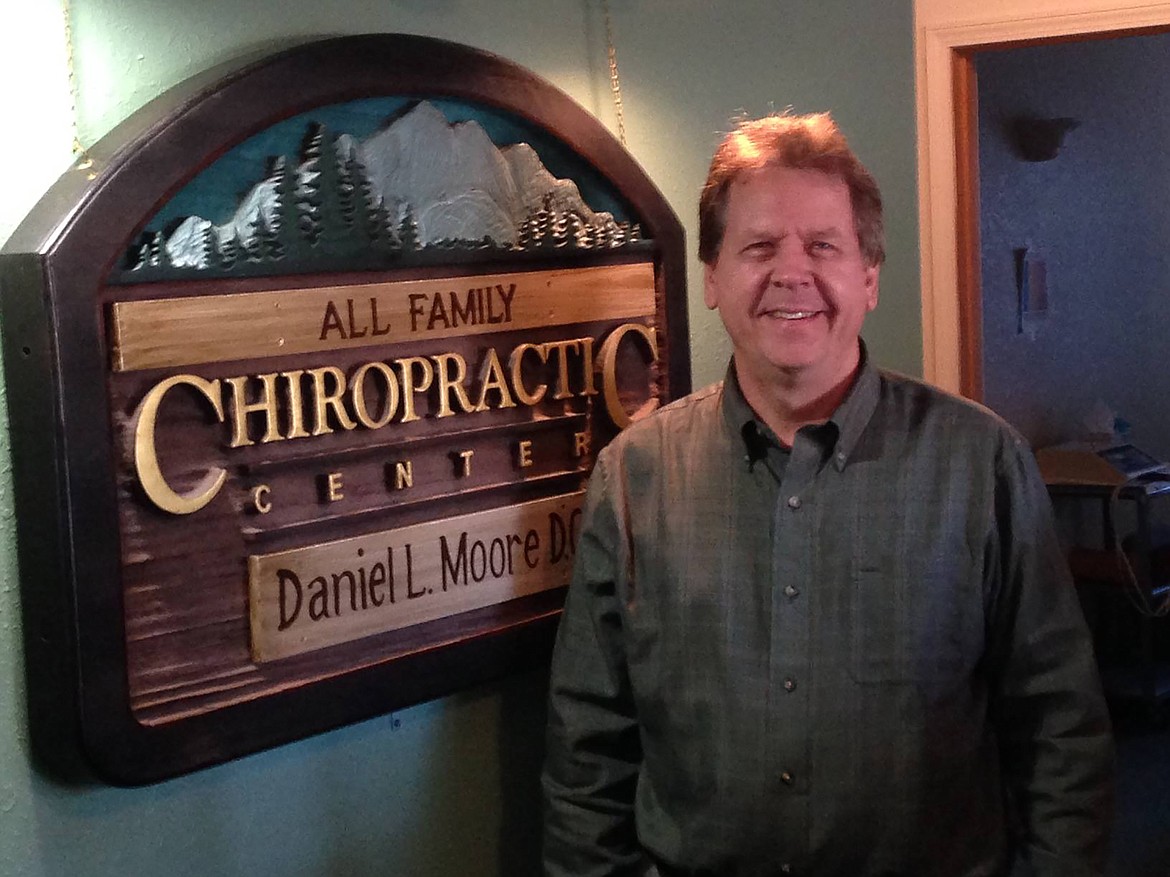 Daniel L. Moore, 63, a Bonners Ferry chiropractor, is pictured in a photo from his practice's Facebook page. Moore was arrested late Thursday afternoon and charged with second-degree murder in connection with the March 12 shooting death of Dr. Brian Drake, a chiropractor with offices in both Bonners Ferry and Hayden.
(Courtesy photo via Facebook)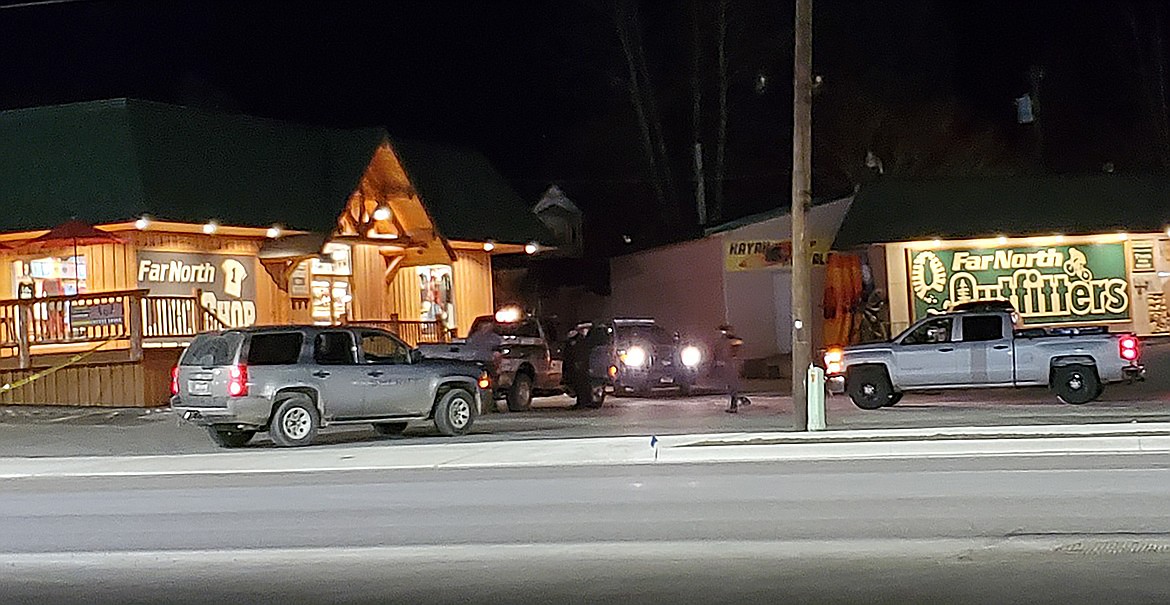 Law enforcement at the scene of a fatal shooting in Bonners Ferry on March 12 in which Brian Drake, 45, was found dead in his business office. Daniel L. Moore, 63, of Bonners Ferry was arrested late Thursday afternoon and charged with second-degree murder in connection to Drake's death.
Previous
Next
by
CAROLINE LOBSINGER
Staff Writer
|
August 29, 2020 1:00 AM
BONNERS FERRY — A local chiropractor was arrested late Thursday afternoon in the fatal March shooting of another chiropractor with ties to Bonners Ferry and Hayden.
Daniel L. Moore, 63, of Bonners Ferry was charged with second-degree murder in connection to the death of Dr. Brian Drake, 45.
Detectives made the arrest following an investigation involving multiple agencies and several tips from the community, Idaho State Police said in a press release Friday announcing the arrest. Moore was arraigned on the charges Friday in the Boundary County Courthouse. He is in custody at the Boundary County Jail.   
ISP officials said detectives worked closely with both the Boundary and Kootenai County prosecutor's offices and uncovered "compelling evidence" as well as a potential motive for the shooting. To avoid potential interference with the case, that information is not being released at this time, they said.
"Our interest from the very beginning of this investigation was justice for the victim's family," said Captain John Kempf of the Idaho State Police District 1 in Coeur d'Alene. "The community was also compelled by the tragedy of this case. ISP detectives are extremely grateful to the individuals who came forward with information that was helpful in moving this case forward."
In a search of Board of Chiropractic Physicians records, Moore was investigated in January 2017 for offering and providing acupuncture services without holding an acupuncture license. Moore waived his right to a full hearing, and was ordered in August 2017 to discontinue providing such services unless and until he receive an acupuncture license. He also was ordered to pay the board's investigative costs and attorney fees, totaling $1,799.75.
Bonners Ferry Police and ISP troopers found Drake fatally shot in his business office after responding to a report of shots fired in the 6800 block of Main Street.
Drake, who practiced in both Bonners Ferry and Hayden, leaves behind a wife and four children.
His family was informed of the arrest and, in a statement shared by law enforcement, shared their appreciation for working "tirelessly and diligently to uncover the truth." However, those efforts cannot change the reality for Drake's widow, Jennifer, his children, his parents and his siblings.
As his loved ones, the family said they were devastated to hear the news of his "senseless murder."
As a chiropractor, Drake's family said he loved his patients, serving and helping the people of North Idaho.
"He brought joy and laughter to those around him," the family said. "He had a tremendous heart, and his loss has wrought a tremendous hole in our hearts. We will never understand the senselessness of the loss of Brian's life - a life that brought so much joy, meaning, companionship, and love to others."
His death has left a void in the family's lives and the community as a whole, the statement said. "His children will grow up without the caring father who was their rock and champion. His bride will not grow old with him, sharing the joys and burdens of raising their children together. We all remain devastated and pray for justice."
In a press release shortly after the shooting, BFPD officials said a person of interest was questioned in connection to the case but was released without charges. However, they noted the person remained under investigation. It is unclear whether that individual and Moore are or are not the same person.
In that release, Bonners Ferry Police Chief Brian Zimmerman said he felt it was important to let the community's residents know that "although this was a tragic loss of life, evidence thus far indicates this was an intentional act, not random in nature."
ISP detectives assumed the lead in the investigation in early April at the request of the BFPD. The two agencies have worked closely together throughout the investigation.
ISP and Bonners Ferry investigators said they were assisted in the investigation by the FBI Violent Crimes Task Force in Coeur d'Alene, the Missoula, Mont. office of the Bureau of Alcohol, Tobacco, Firearms and Explosives, Coeur d'Alene Police Department, Kootenai County Sheriff's Office, Boundary County Sheriff's Office and the Lincoln County Sheriff's Office in Montana.
Caroline Lobsinger can be reached by email at clobsinger@bonnercountydailybee.com and follow her on Twitter @CarolDailyBee.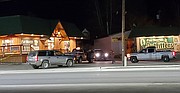 ---