LPOSD driver dies after contracting COVID-19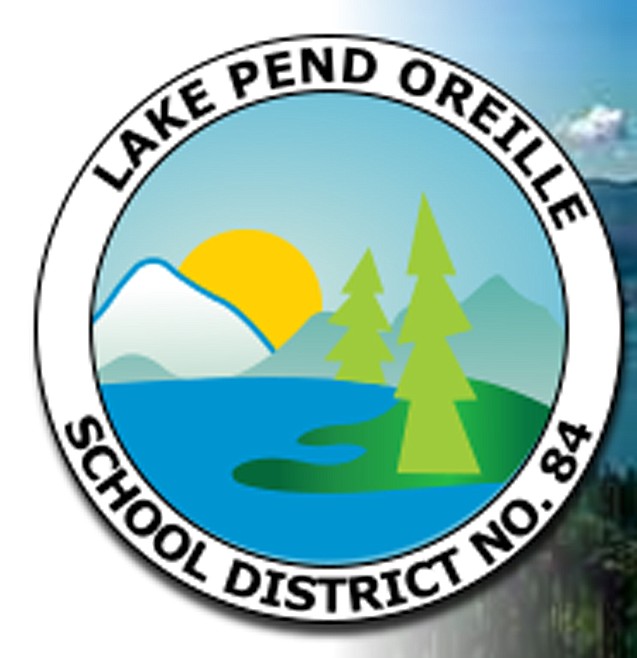 by
RACHEL SUN
Staff Writer
|
December 1, 2020 1:00 AM
SANDPOINT — A Lake Pend Oreille School District bus driver has died after contracting COVID-19.
For privacy reasons, the district is not naming the person who died. The driver had additional underlying health problems that contributed to their death, said LPOSD Superintendent Tom Albertson.
"Thoughts and prayers are out to the family of the employee and the whole transportation department," Albertson said. "We notified them as soon as we found out, as per the family's wishes."
The school became aware of the driver's death early last week, Albertson said. Around six bus drivers in total have contracted the virus, however, there were no positive cases in the district as of Monday afternoon.
"We are always looking for bus drivers," he said. "We do have some substitute drivers that we use, and our director of transportation and assistant can also drive when needed."
One risk for bus drivers is that while face coverings of some sort are required at schools, it is not always possible for drivers to enforce the rule while driving. While drivers wear masks, they cannot always ensure students do.
"We want safety first with bus drivers, and that includes them driving," Albertson said.
However, the district has chosen to not seat children in the first row of the school bus to increase social distancing, he said. The buses are also sanitized twice a day to reduce the risk of transmission.
---