Trial in manslaughter case postponed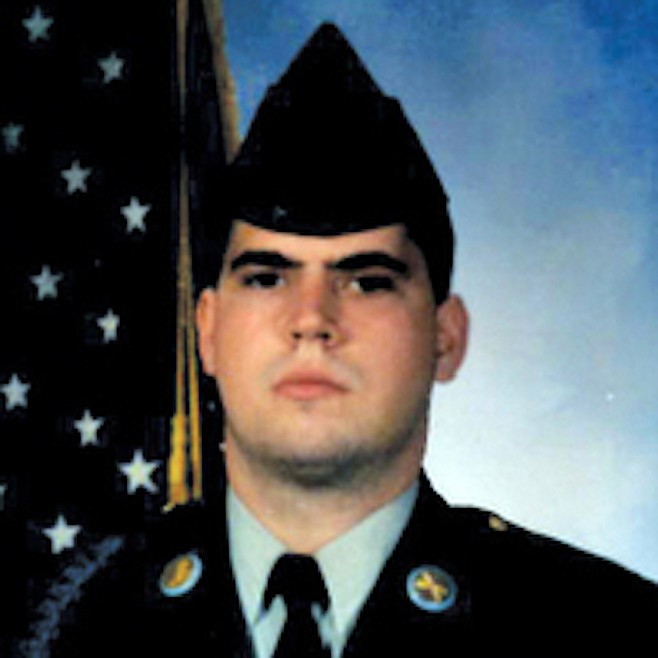 by
KEITH KINNAIRD
News editor
|
December 13, 2020 1:00 AM
DOVER — The trial of a former Clark Fork man charged with vehicular manslaughter is being postponed until May due to an Idaho Supreme Court order aimed at limiting the spread of COVID-19.
Carson Thomas McCormick's jury trial on the felony offense is now set for May 10, according to 1st District Court records. He is free on his own recognizance while the case is pending.
Alan Asa Ropp, 44, was killed in the Nov. 11, 2019, collision on U.S. Highway 2 and West Pine Street.
McCormick, 21, was driving eastbound in a Nissan Frontier pickup truck when he collided into the back of Ropp's Mercedes Benz M50, which was also eastbound and slowing to a stop, according to an Idaho State Police affidavit. The collision pushed Ropp's vehicle into the westbound lane of travel, where it crashed head-on with a Chevrolet Tahoe sport utility vehicle.
Ropp was pronounced dead at the scene and an unidentified passenger in Ropp's vehicle was taken to Bonner General Health with severe injuries, the affidavit said. The occupants of the Chevy Tahoe suffered non-life-threatening injuries and were also taken to BGH.
The after-dark crash occurred on a level and straight stretch of highway with a 60 mph speed zone, according to court documents
McCormick told a state trooper he was rolling a cigarette by hand and was looking down. When his gaze returned to the roadway he saw Ropp's vehicle was at a near stop and crashed into the back of it, a trooper's affidavit said. McCormick was unable to recall seeing the Mercedes' taillights or turn signal.
"McCormick told me he did not remember seeing any lights because the incident happened so quickly," Trooper Michael Martinez said in the affidavit.
McCormick was described in court documents as cooperative with the investigation. McCormick waived his right to a preliminary hearing and pleaded not guilty in September, court records indicate.
When McCormick entered his plea, his defense counsel, Coeur d'Alene attorney James Siebe said the matter may be resolved without the need for a jury trial, records show.
McCormick, a criminal complaint alleges, was driving in a grossly negligent manner by driving inattentively or carelessly. If convicted, he faces up to 10 years in prison, according to Idaho Code.
Ropp, who grew up in Priest River and served in the U.S. Army for six years, was a chef by trade and was a working at Café 95 in Sagle at the time of his death, according to his obituary.
The state's top bench entered an order on Nov. 9 halting jury trials across the state until January 2021 because of the viral pandemic.
Keith Kinnaird can be reached at kkinnaird@bonnercountydailybee.com or followed on Twitter @KeithDailyBee
---