LPOSD continues to battle pandemic as teaching carries on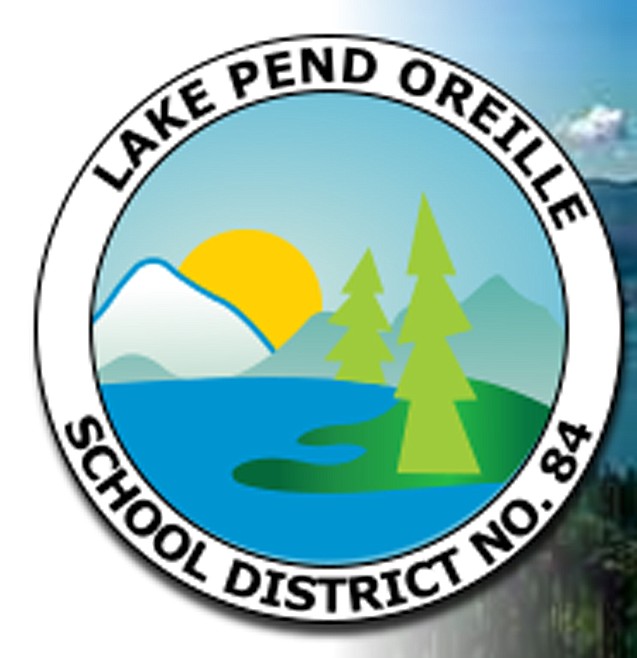 by
RACHEL SUN
Staff Writer
|
December 17, 2020 1:00 AM
As of Monday afternoon, the Lake Pend Oreille School District had 10 active COVID-19 cases, bringing the district's total for the year to 75 cases.
Tom Albertson, LPOSD superintendent, said the district is continually monitoring cases within the community.
"We are watching the number of cases closely in the community," Albertson wrote in an email to the Bee. "In addition, we have seen attendance for face to face school decline this week in some schools as more students are taking advantage of remote learning."
Since Sept. 29, the district had a total of 31 new cases, Albertson said. Seven of those cases were staff from all different departments.
The district has not made any broad changes to the cleaning and sanitization practices for schools, Albertson said, as rigorous standards have been in place since the beginning of the school year. The school board has, however, previously discussed providing additional resources to individual teachers and schools that need them.
"We have been diligent with cleaning, sanitization, and safety practices since the beginning of school so no new changes," Albertson wrote. "Just more awareness of social distancing."
As of Dec. 15, Bonner County's seven-day moving average per 100,000 in population, which is adjusted for the county's population that is closer to 46,000, was 55. For reference, the cutoff for the moving average where a substancial "red" categorization is recommended is 30.
That metric is one of three considered for Panhandle Health District's risk assesment. The others are the testing positivity rate, which was 14.8% as of the last result shown from Dec. 5, and hospital capacity.
At the last school board meeting on Dec. 8, Albertson recognized the entire transportation staff, several of whom previously contracted the virus, and Tommy Lund, a LPOSD school bus driver who had underlying health problems and died after contracting the virus.
At the meeting, Albertson stressed the importance of students staying home if they or anyone in their family felt sick or may have been exposed to the virus.
In the same meeting, the board amended requirements for quarantining, based on updated guidelines by the Center for Disease Control.
That means students are now only required to quarantine for 10 days instead of 14 after close contact if they are not tested and do not shown symptoms, and seven days for those who tested negative if the test was at least 5 days after the close contact. Those who may have been exposed are still asked to monitor for symptoms a full 14 days, according to the CDC.
At that meeting, Albertson also noted the importance of parents contacting the school should their child test positive for the virus.
"We get it from PHD," Albertson said at the Dec. 9 meeting, "but it is quicker if we get it from the parents."
---