YMCA receives $10 million gift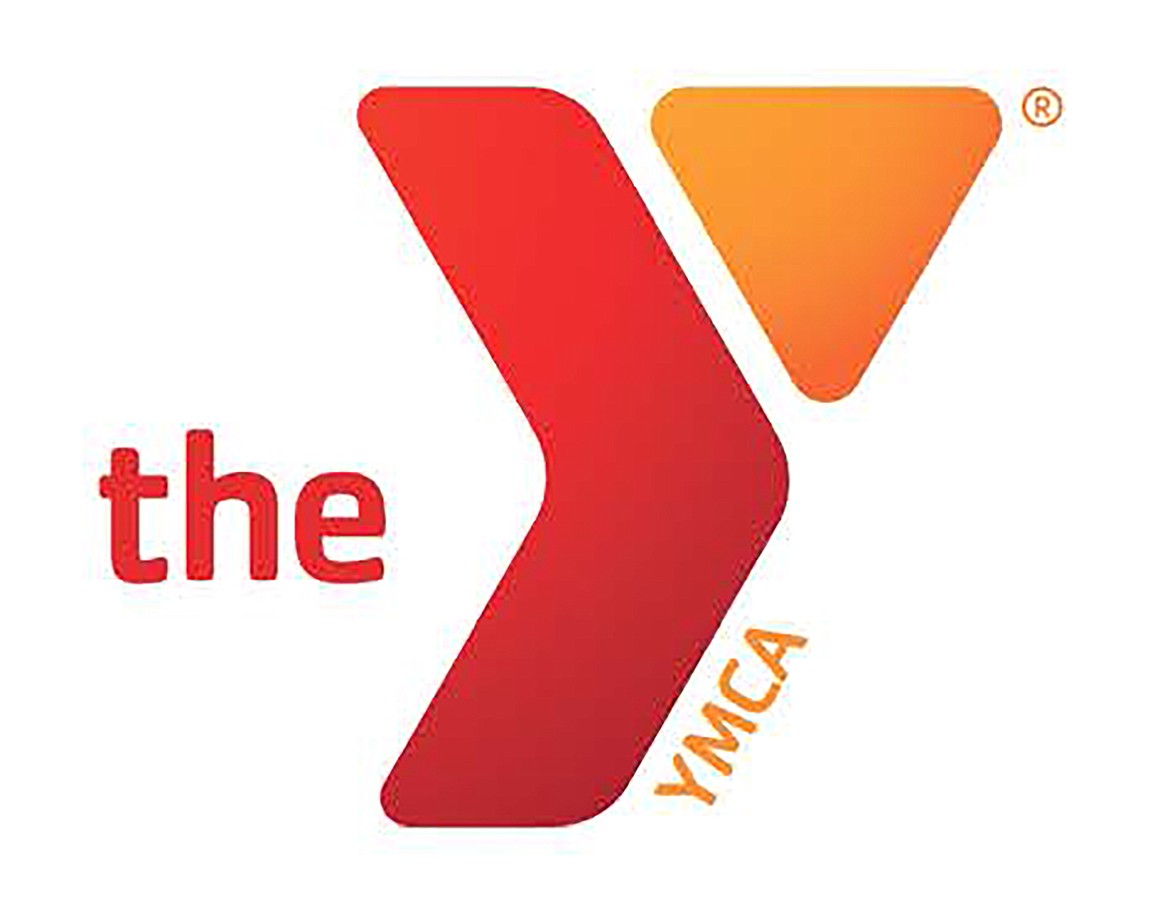 by
CAROLINE LOBSINGER
Staff Writer
|
December 17, 2020 1:00 AM
SANDPOINT — YMCA of the Inland Northwest officials aren't sure yet how they will spend the $10 million.
The local YMCA was among the 384 organizations picked by philanthropist Mackenzie Scott to receive funds as part of an ongoing effort to help those who are most vulnerable.
In a Tuesday press release, regional YMCA officials announced they were picked by Scott and her advisors in recognition of "the transformational work the YMCA does" in the Spokane and Sandpoint communities.
In a blog post about the donations, 384 Ways to Help, Scott said recipients were told they would receive the entire amount upfront and that they could spend it on whatever they feel best serves their mission. It would left unrestricted to allow for maximum flexibility.
The YMCA of the Inland Northwest is "forever grateful" for the extraordinary gift, said Steve Tammaro, president and CEO of the YMCA of the Inland Northwest.
"This gift is both an acknowledgment of our longstanding service to our community for over 136 years and a challenge to us to do more," Tammaro said. "This did not happen purely by chance. The work of our volunteers, staff teams, and donors positioned us to be recognized for our deep compassion and stewardship."
Alan Lesher, incoming president and CEO of the YMCA of the Inland Northwest, echoed Tammaro's gratitude.
"We are humbled and honored to be selected by Ms. Scott and her team to receive this transformational gift, the largest ever received by our Y," Lesher said. "2020 has presented unique challenges and been a true test of our organization's commitment to making an impact in areas of youth development, healthy living and social responsibility."
Lesher said YMCA officials are looking forward to working with the organization's board, volunteers and staff to determine how to "best expand [its] mission footprint."
YMCA officials said use of the gift will be determined through a review of its needs and goals — and of the communities that it serves.
The YMCA plays a powerful role in uplifting the Spokane and Sandpoint region by creating healthier, more resilient communities through its commitment to help youth reach their full potential, creating a place of belonging for all ages and backgrounds and its "never-failing belief that everyone deserves a safe place to learn, grow, and thrive," Tammaro and Lesher said in the release.
The pair said they look forward to continued efforts by the Y to strengthen the communities it supports.
"After the upheaval of 2020, this gift will help stabilize the infrastructure of the organization while continuing to support our [programs and communities]," the pair said in the press release.
In the Monday blog post, Scott said she was inspired by the acts of kindness and efforts by local communities to help their friends and neighbors. She asked a team of advisors to help her accelerate her 2020 giving to help those suffering the effects of the pandemic and the resulting economic crisis.
The team looked at more than 6,400 organizations, winnowing it down to 822 for deeper research. Then, organizations were selected for the gifts.
"These 384 carefully selected teams have dedicated their lives to helping others, working and volunteering and serving real people face-to-face at bedsides and tables, in prisons and courtrooms and classrooms, on streets and hospital wards and hotlines and frontlines of all types and sizes, day after day after day," Scott wrote. "They help by delivering vital services, and also through the profound encouragement felt each time a person is seen, valued, and trusted by another human being. This kind of encouragement has a special power when it comes from a stranger, and it works its magic on everyone."
Caroline Lobsinger can be reached by email at clobsinger@bonnercountydailybee.com and follow her on Twitter @CarolDailyBee.
---