Robert Keith Seybold, 88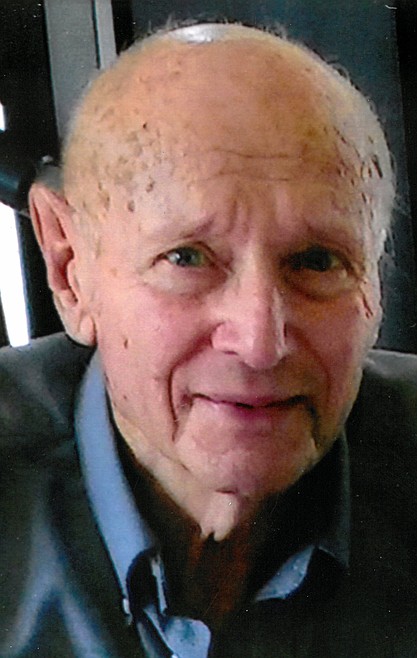 |
December 29, 2020 1:00 AM
Robert Keith Seybold was born in Oswego, Kansas, on August 25, 1932, to John and Mattie Seybold.
He lived in Oswego until the age of 12, at which time the family moved to Pasco, Washington. There he graduated from Pasco Senior High School.
By age 20 Robert was working for a commercial laundry where he met Dixie Heath. On July 4, 1952, Robert and Dixie were joined in marriage, a union that would last more than 66 years.
In 1957 they moved to Algoma, Idaho, to live in a home that they had built for themselves and their two children.
Robert was employed first by a laundry in Sandpoint, then as a retail clerk at the Coast to Coast Store, and finally by Bargain Supplies, first as a retail clerk and then as manager. In 1980 when Bargain Supplies closed, he moved to Bremerton, Washington to manage a Parker Lumber store for five years until he was able to move back to Idaho to finish his career, retiring in 1988.
In retirement Robert and Dixie enjoyed traveling the Northwest in their travel trailer, fishing, clamming, and crabbing on the Oregon and Washington coast, fishing the numerous lakes and streams in North Idaho and western Montana, and even taking a tour of the state of Alaska and the western Yukon in 1996. They loved the outdoors.
He was preceded in death by his parents; a sister; and his wife, Dixie,
Robert is survived by two children, Steve Seybold (Leann),and Lori Beard (Ted); two grandchildren, Stephanie Martin and Brooke Decker (Neil); and two great-grandchildren.
Robert passed peacefully on December 14, 2020 at the Schneidmilller Hospice House in Coeur d'Alene, Idaho, of complications from the novel coronavirus.
There will be no service held at this time.
---