'Smart storage' comes to Sandpoint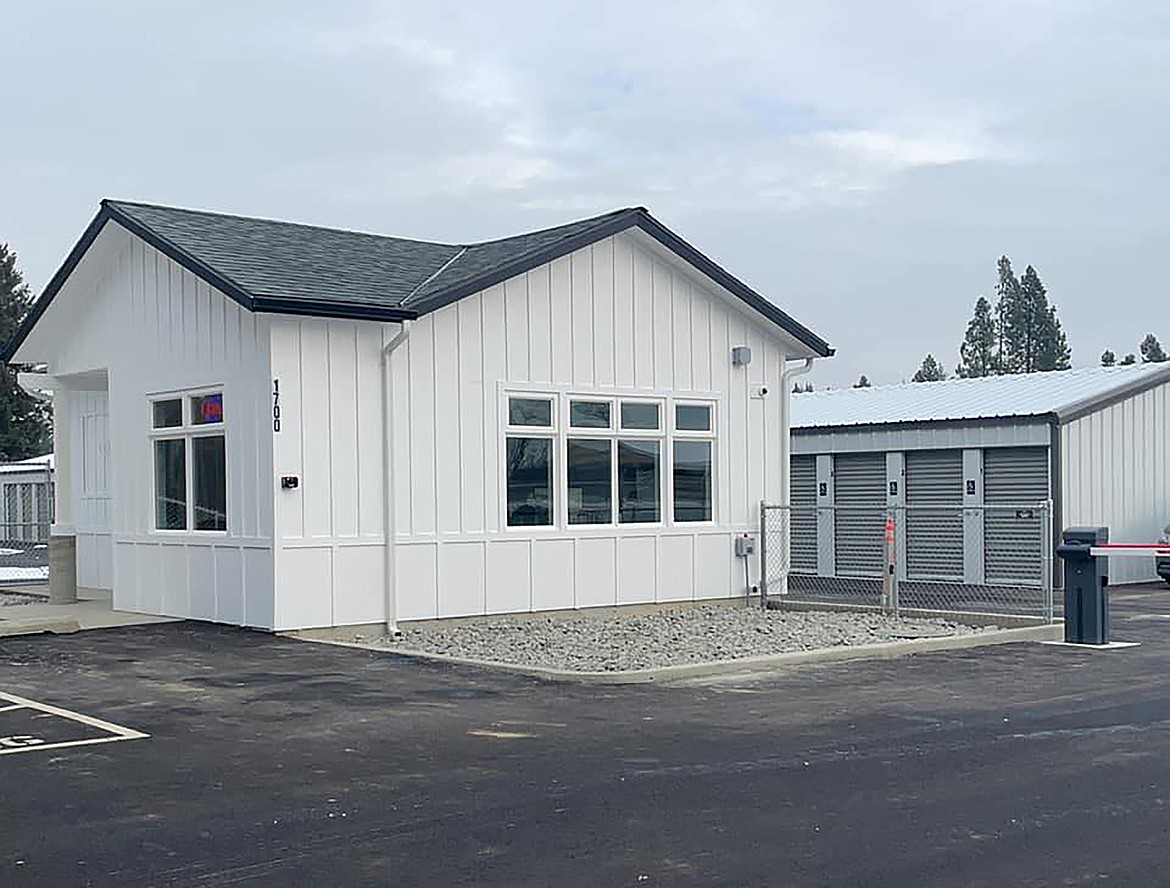 A new storage facility is offering digital access for costumers to lock and unlock storage using an app on their phone, and track when and at what times storage facilities are accessed.
(Courtesy photo)
by
RACHEL SUN
Staff Writer
|
December 29, 2020 1:00 AM
SANDPOINT — A new storage facility is offering digital access for customers to lock and unlock storage using an app on their phone, and track when and at what times storage facilities are accessed.
Diana Hunter, the manager at Sandpoint Smart Storage, said customers have been excited to have access to storage where they can unlock their storage digitally.
There's also a limited number of storage sites in Bonner County, said Kyle Jefferson, an employee at San-Ida Services, which owns the storage facility.
"A lot of them are filled up and have limited availability," he said, "and a lot of them don't have all the features we do."
Currently, there are 170 open units out of 224, Hunter said. Those units range in size from 5 x 10 feet to 14.5 x 48.
"We are excited to offer this to people," she said. "We're working out kinks as we go."
There have been some early on challenges, Hunter said, such as a city-wide power outage on Dec. 8 that kept some customers from accessing their storage for two hours.
However, she said, since then management has added an additional backup power source and fixed the problems with the original backup power connection.
Overall, Jefferson said, the reception has been positive. Another benefit to the storage, he said, is that individuals or companies who use it can track when employees enter and leave, and renters can also get one-time passcodes for friends and family if needed.
"This was just something we saw that Bonner County needed," Hunter said. "The most common thing that people have been saying is, 'I can't find a storage unit anywhere in Bonner County."
More information is available sandpointsmartstorage.com
---