Pair set CD release party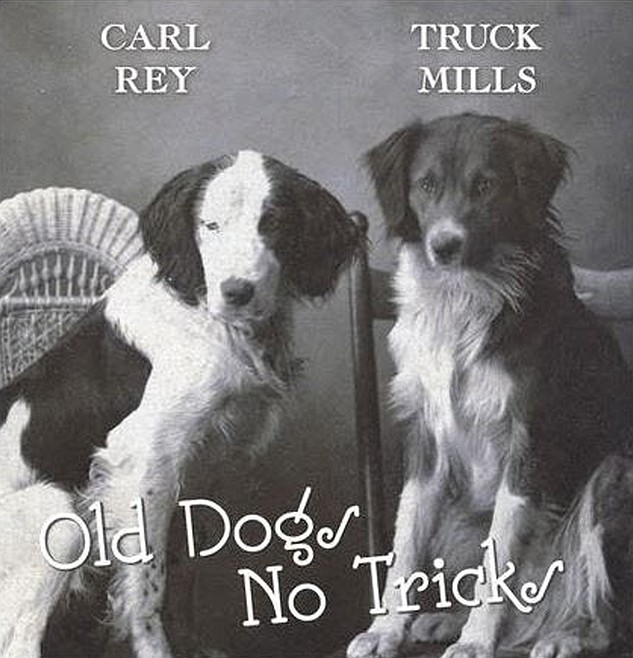 Carl Rey and Truck Mills are returning to Create Art Center for a CD release concert, "Old Dogs, No tricks", on Feb 29, at 6 p.m.
(Courtesy image)
|
February 28, 2020 1:00 AM
Carl Rey and Truck Mills are returning to Create Art Center for a CD release concert, "Old Dogs, No tricks", on Feb 29, at 6 p.m.
Their guitars, including the Weissenborn lap slide, vocals and harmonicas bring blues, jazz and reggae back to the stage for this special event. If you missed the first one, here is your chance to hear these amazing performers in Newport. This concert will make you tap your feet and move to the music.
Rey and Mills have been performing together in the Inland Northwest region in clubs and music festivals for years. Both are consummate performers and masters of their instruments. They add their love of traditional blues, ragtime, jazz and vocal harmonies to the varied material they perform.
Advanced tickets are $12 and $15 at the door. You can purchase tickets at Create, 900 W. Fourth or online at createarts.org.
---