Robert Lee Staten, 73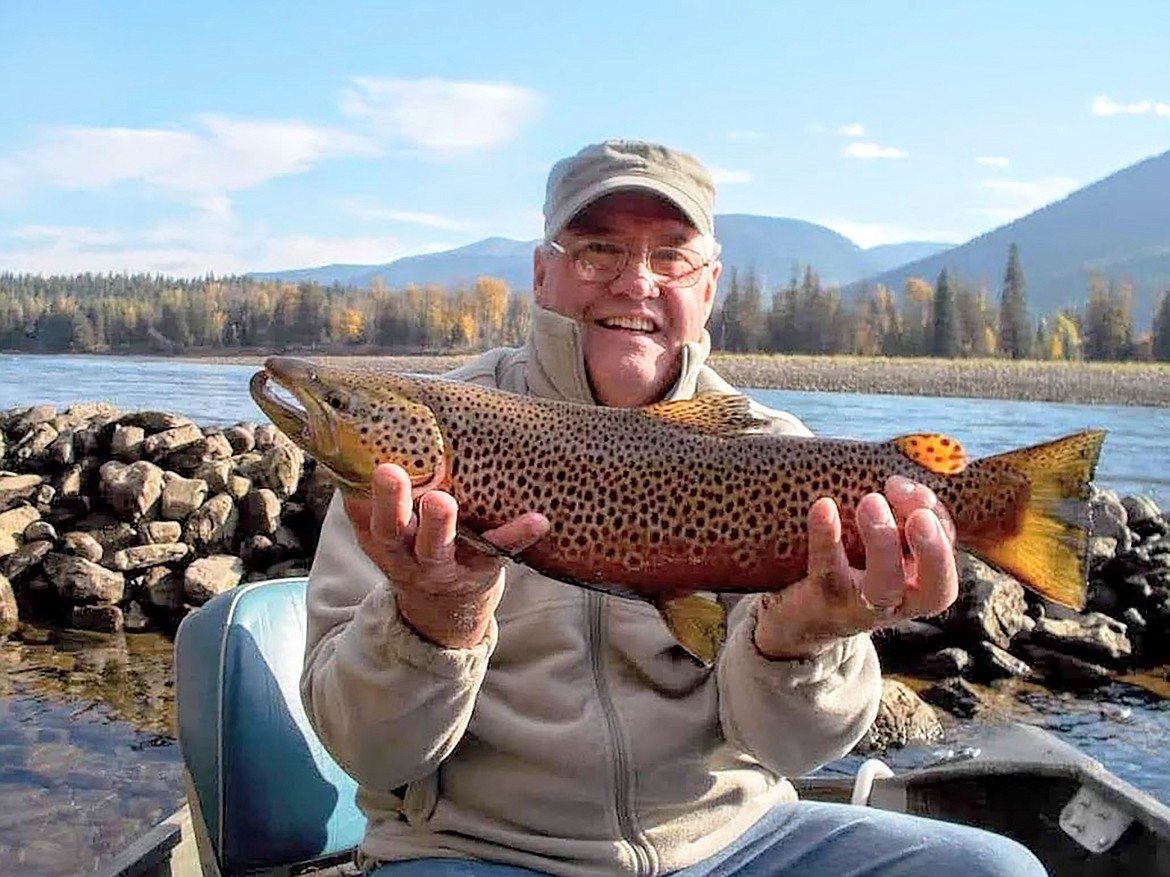 Robert Lee Staten, age 73 of Spring Valley, Arizona, went to heaven on June 27, 2020. Robert, better known as Bob, was born on Sept 12, 1946, to Lemoin "Jeep" and Mary Staten in Dennison, Ohio.
He is survived by his wife of 26 years, Cheryl Staten of Spring Valley, Arizona; children Dacey Stucin (Jessie) of Carrolton, Ohio; Shawna Kidd of Uhrichsville, Ohio; and Lee Staten (Julia) of Phoenix, Arizona; former wife and mother to Lee, Rosie Trujillo of Phoenix, Arizona; sisters, Carole Dorland of Bolivar, Ohio and Nikki Armstrong of Uhrichsville, Ohio; and stepchildren, Lyle Jones of Seattle, Washington; Brynn Rutherford of Bonney Lake, Washington; and Ty Fishkind of Phoenix, Arizona. He had 16 grandchildren he adored and loved: Lexi, Caiden, and Ashton Stucin; Karissa Dickey, Katie Kidd, Kyler Kidd, and Chloe Kidd; Arissa, Zoe, Kennedy, and Ronin Staten; Liam Murphy, Tyler Jordan, Imogen and Iris Frazee, and Alma Jacobson. He also had six great-grandchildren.
He was predeceased by both of his parents and grandson Kellen Murphy.
Bob grew up loving to hunt and fish in the rolling hills and streams of his hometown of Uhrichsville, Ohio. He graduated in 1964 and immediately joined the Air Force, spending a tour in Vietnam at the young age of 18. After four years of military duty, Bob returned home to Uhrichsville. In the 1970s he adventured to Apache Junction, Arizona and became a fur trapper. City life in Phoenix was difficult for a country boy. Bob moved north to Mayer, Arizona and became a bird hunting guide at Arizona Hunt Club.
In 1991 Bob met his wife Cheryl. They were married July 4, 1994. Together they ran a successful bird dog training business for several years.
The most important day in Bob Staten's life was when he gave his life to Jesus Christ on April 3, 1994. He fell in love with Jesus and served the Lord faithfully until the day he went to heaven. Bob graduated from Calvary Chapel School of Ministry in 2002. He went on to serve in a Christian Ministry in Grand Teton National Park.
In 2004 he and Cheryl moved to Clark Fork, ID. Bob loved to fish the river. He also was a fisher of men. Bob worked as a mentor at a school for troubled boys and for six years at the Bonner Gospel Mission in Sandpoint. In 2017 Bob and Cheryl retired and left Sandpoint to live out their dream of traveling in a motorhome sharing the good news of the gospel. While working in Grand Teton National Park during the summer of 2017, he was diagnosed with IPF, a terminal lung disease. Wanting to be close to family and amid easier weather, he returned to the Mayer, Arizona area to settle down. Hospice took care of Bob for 18 months before he took his final breath here on earth on June 27, 2020. With a shout of glory, he passed from death to eternal life with Jesus.
John 5:24: "Most assuredly, I say to you, he who hears My word and believes in Him who sent Me has everlasting life, and shall not come into judgment, but has passed from death into life."
A memorial service will be held at Cabinet Mountain Calvary Chapel in Clark Fork, ID on August 1, 2020 at 10 am. A memorial is also being planned for Uhrichsville, Ohio. in the very near future. The final burial of his ashes will be in the National Cemetery in Prescott, Arizona; date to be determined.
Donations in his honor could be made to Gideons International, or, if you're moved to give, buy a few bibles and give them away. Sharing the Word of God was his favorite thing to do.
---