Local man accused of insurance fraud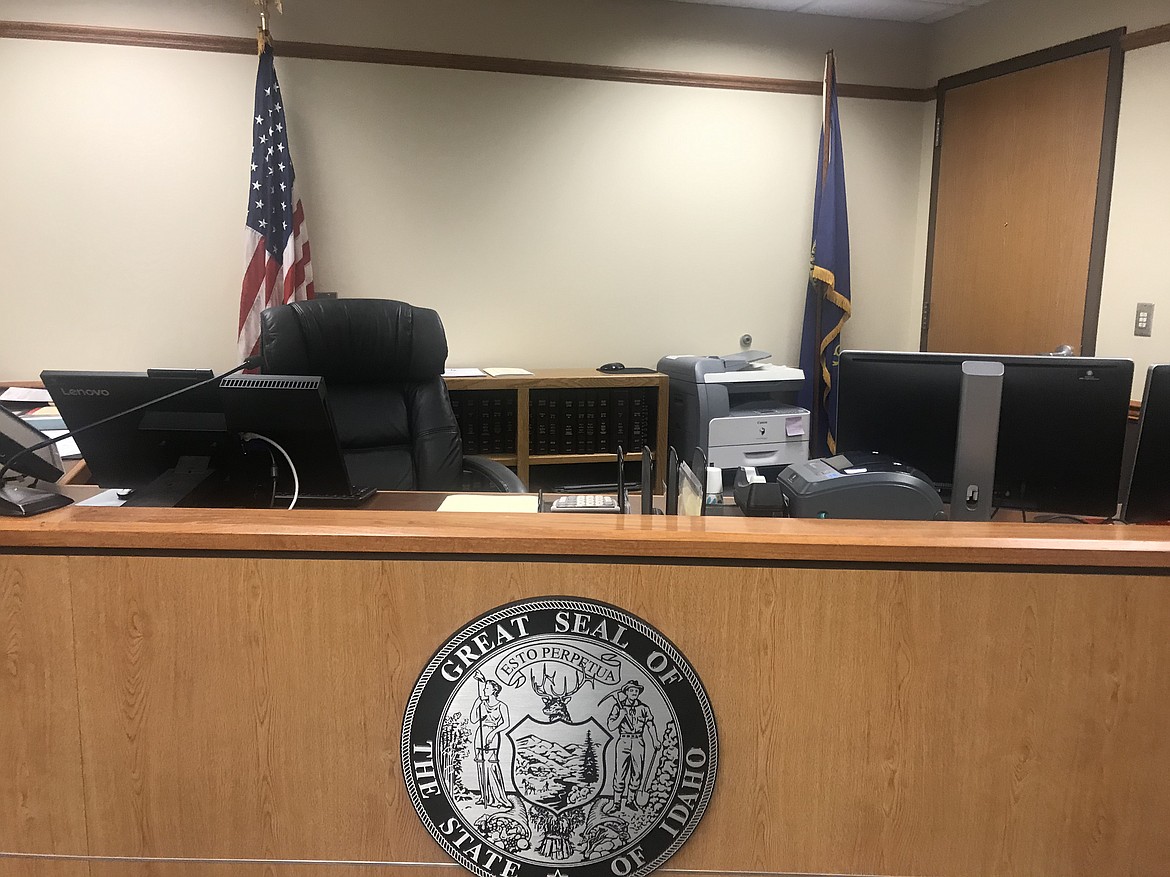 by
KEITH KINNAIRD
News Editor
|
July 8, 2020 1:00 AM
SANDPOINT — A Bonner County man is being charged with insurance fraud for allegedly submitting a false claim in a ruse that was undone by metadata in digital photographs.
A preliminary hearing Jesse James Bennett's case is set for July 15 in Bonner County Magistrate Court.
A probable cause affidavit said Bennett and his wife purchased a home on Syringa Heights Road in 2016 and purchased a homeowner's insurance policy.
Bennett, 41, submitted a claim with his insurance company in 2018 which stated the home's roof was installed incorrectly. Bennett further alleged that the roof was damaged by branches and other debris during a strong windstorm, the affidavit said.
Bennett submitted digital images of the damage, although an examination of the files' history indicated the images were created in 2008, 2013 and 2016, according to court documents. The dates were found in the images' metadata, which is embedded in the files to show when the images were created, who shot them and camera settings. Moreover, a Google search of hail-damaged roofs turned up some of the images submitted by Bennett, the affidavit said.
Bennett's insurance claim was denied and the matter was referred to the Idaho Department of Insurance for further investigation, records show.
During the ensuing investigation, Bennett allegedly said a "shady" roofer named Bill took the images for the claim. Bennett, however, was unable to provide a phone number, surname or company name to investigators.
Insurance fraud is a felony punishable by up to 15 years and a $15,000 fine, according to Idaho Code.
Keith Kinnaird can be reached by email at kkinnaird@bonnercountydailybee.com and follow him on Twitter @KeithDailyBee.
---