COVID cases continue to surge in Panhandle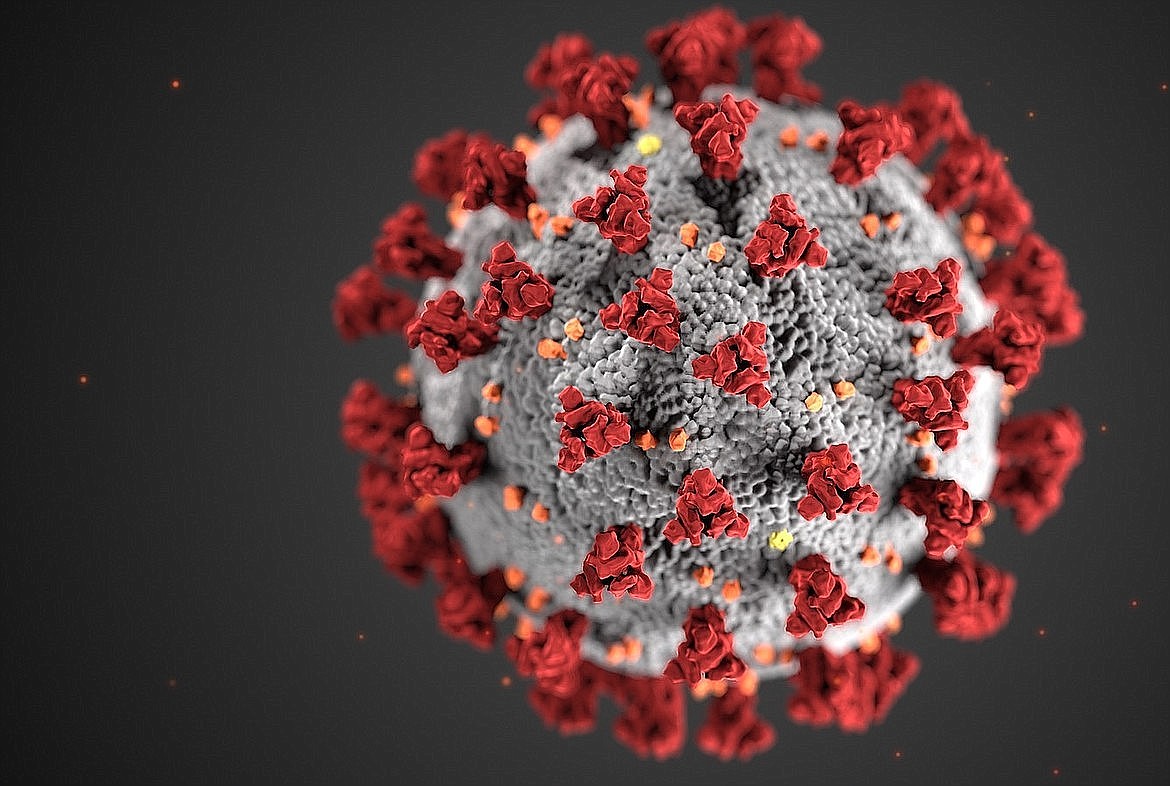 by
KEITH KINNAIRD
News Editor
|
July 14, 2020 1:00 AM
SANDPOINT — The Panhandle Health District reported 97 new confirmed or probable cases of novel coronavirus on Monday.
The new cases bring the regional total to 867 cases, 854 of which are lab confirmed and 13 of which are listed as probable.
Kootenai County has had 736 cases and one fatality since the pandemic began in March, according to Panhandle Health. Bonner County logged 19 new cases over the weekend, bringing the total number to 78 since March. Benewah County has had 22 cases, while Shoshone County has had nine. Boundary County has seven cases.
There are an additional 15 cases involving persons whose primary county of residence is undetermined, the health district said.
Kootenai County has 453 active cases, while Bonner County has 48 active cases, PHD said in a post to its Facebook page on Monday. Shoshone County has eight active cases and Boundary County has six active cases. Benewah County has five active cases and five of the undetermined cases are active, the district said on social media.
The health district said 27 people have been hospitalized over the course of the pandemic, eight of whom remain hospitalized.
Starting Tuesday, the health district said it would only be writing orders for COVID-19 testing for individuals who are uninsured and do not have a primary care provider. The district is directing those with insurance to their primary care providers.
"Due to the increased number of COVID-19 positive cases in our community, PHD will be focusing our resources on the public health function of contact tracing in order to slow the spread of the virus," the district said in another post to social media on Tuesday.
The Idaho Department of Health & Welfare tallied 500 new confirmed or probable cases of coronavirus on Monday, bringing the statewide total to 11,402 cases since the outbreak began. The virus is blamed for 102 deaths across the state.
The Northeast Tri-County Health District in Washington state reported 44 confirmed cases of the virus on Monday. Stevens County has 28 cases and Pend Oreille County has 12 cases, according to NETCHD. Ferry County has four cases, one of which proved fatal.
The Montana State Department of Public Health recorded 85 new confirmed cases of coronavirus on Monday, elevating the statewide total to 1,843 cases. Lincoln County had fewer than 10 cases on Friday, but that county's total surged to 33 cases on Monday, the state said. Sanders County remains one of a handful of Montana counties with zero cases, according to public health officials.
Keith Kinnaird can be reached by email at kkinnaird@bonnercountydailybee.com and follow him on Twitter @KeithDailyBee.
---