City hosting free mask distribution Friday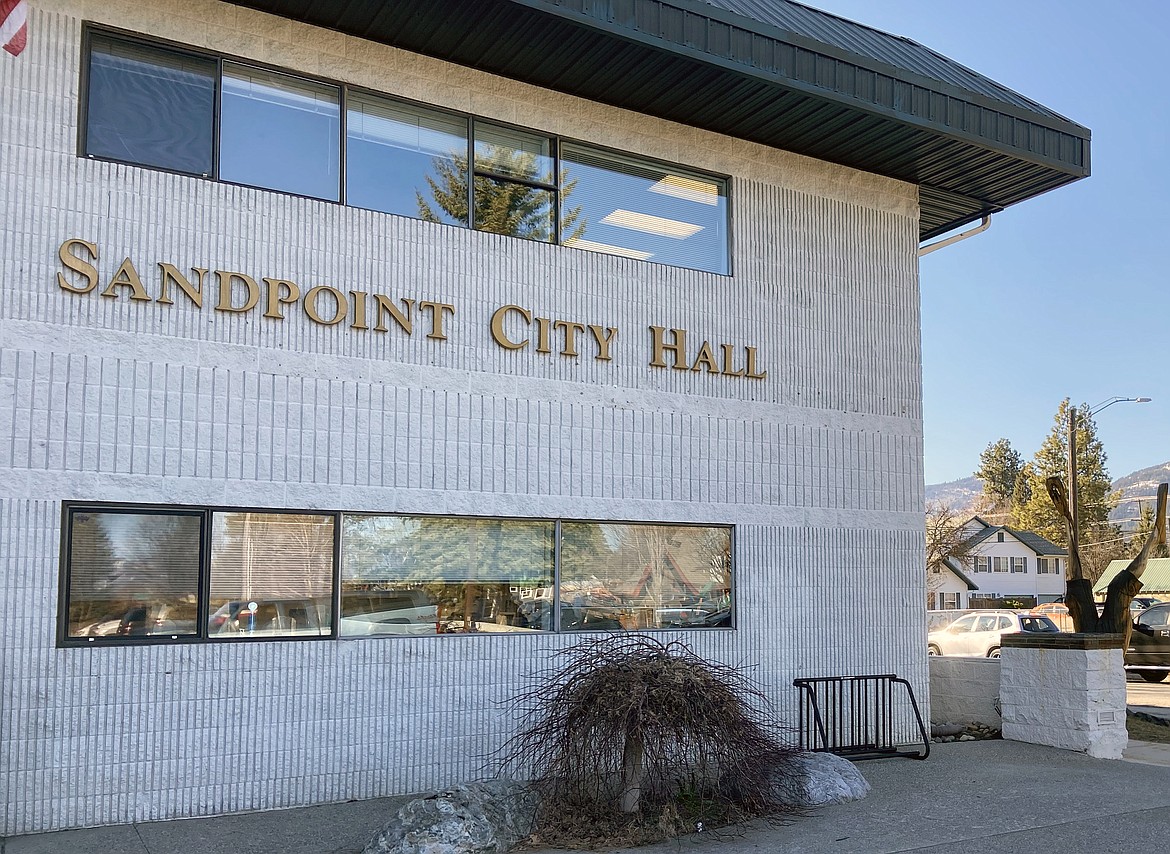 SANDPOINT — The city of Sandpoint will be distributing free masks to any community member on Friday.
No ID is required and the drive-up event will occur in the Travers Park parking lot, 2102 Pine St., from 4-6 p.m. This is the second free mask distribution by the city, which purchased masks for this event with CARES Act funding and will distribute packages of five fabric masks per person.
The CDC and Panhandle Health District have emphasized that wearing face coverings helps stop the spread of the coronavirus. Frequent hand washing and maintaining a social distance of at least 6 feet from individuals who are not members of your household are also recommended.
---