Jacob Wayne Denham, 37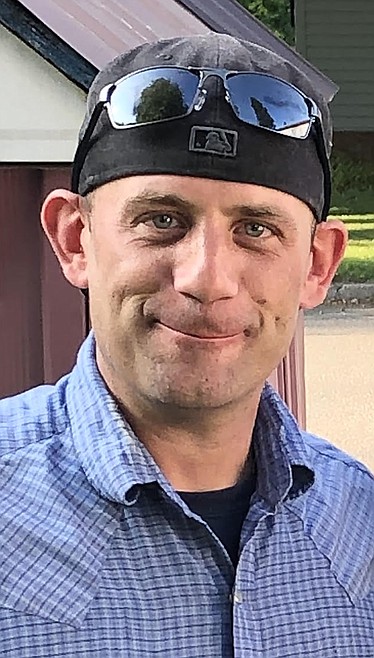 Jacob Wayne Denham, 37, passed away on July 9, 2020. His loss was completely unexpected and the family is shocked and deeply saddened.
Jake was born on November 29, 1982, to Sharon and Michael Denham in Portland, Oregon. Sadly, Jake's father Michael, lost his battle to cancer. Sharon remarried years later to Larry Huntley, Jake's stepfather. Jake was the only son and had two loving sisters, Teasha and Desiree. Jake was survived by his daughter, Isabella Delsman; and his son, Carson Tomlinson.
Anyone who knew Jake, knew that he was incredibly kind-hearted. He had an immense passion for music and was always a source of positivity accompanied by his larger-than-life smile. He was an incredibly bright and soft-hearted individual who did his best to help others throughout his life. His family meant more to him than anything else in the world, something he often mentioned. When Jake was around his friends and family his guitar would always be close by. Music was his passion but being a father was most important.
He was a wonderful brother, a fun, loving uncle and a true friend and he will be truly missed by everyone that knew him.
Bell Tower Funeral Home and Crematory is entrusted with arrangements. If anyone would like to make a donation toward Jake's services, please contact Bell Tower Funeral Home, 208-457-8880. The family appreciates your compassion during this difficult time.
---