Economic fairness effort needs real leadership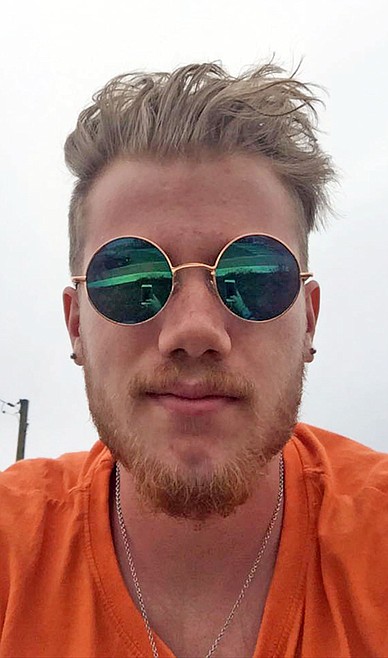 With a pending economic collapse, mass unemployment, and mass evictions one would think Idahoans for a Fair Wage would have no qualms about gathering signatures. Indeed, throughout the organization, rank-and-file volunteers want to continue the effort.
Reclaim Idaho sued the state to allow for online signature gathering. They won their case and the appeals and are now gathering signatures at ReclaimIdaho.org to tax the $250,001st ($500,001st for couples) and above at 8%, raising the personal and corporate tax rate by 1.025% to #InvestinIdaho schools, the most poorly funded in the country.
Readers may know me as "Petition Guy" for my volunteer effort at nearly every event in Sandpoint for a month last summer to collect as many signatures as possible to raise the minimum wage in Idaho from $7.25 to $12 an hour over three years. I gathered over 1,500 signatures in under a month last summer before returning to college and I collected a hundred or so more during winter break, time I could have (and, in retrospect, should have) spent with my family. I was not paid. I spent days and my own money on ink and paper for this initiative.
We have about half the over 50,000 verified signatures needed to qualify a state-wide ballot initiative. Yet despite the efforts of countless volunteers all over this state, the founder and so-called leader of Idahoans for a Fair Wage, Rod Couch, has decided to give up.
Idaho and our grassroots populist movement needs real leadership, especially in this era. Luckily Reclaim Idaho has that dedicated and skillful leadership in Luke Mayville. Idahoans for a Fair Wage does not.
I emailed and called several times to pressure IFW to file an amicus curiae (friend of the court) brief in Reclaim Idaho's case to allow for digital petition gathering. I was meant with excuses and condescension.
Rod Couch has decided not to pursue the matter further and instead will "wait for federal action." If that was the plan all along, why even begin this laborious process? Importantly, this initiative, which can be found at FairWageID.org, would peg the minimum wage to inflation and would allow counties and municipalities to raise their minimum wage as the local government sees fit.
My faith is not in Joe Biden and the Democratic Party. It is in everyday voters to lead this state in the direction we need.
Rod Couch, for his affinity for bankrupt Democratic leadership, has proved himself to be just that, a feckless, inept, bankrupt "leader."
DANIEL RADFORD
Sandpoint
---