LPOSD presents draft of reentry plan, promotes cohorting in classroom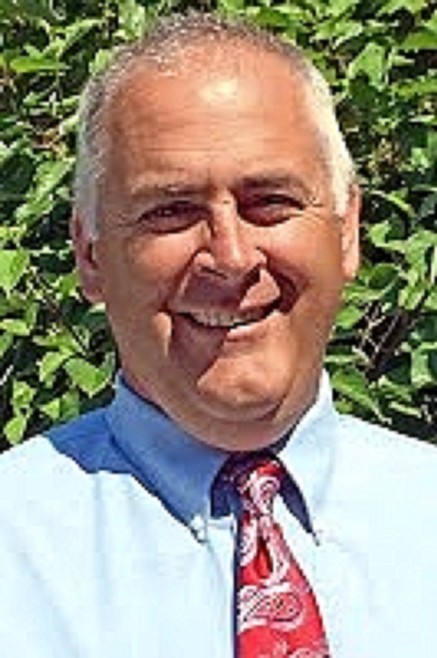 by
ALY DE ANGELUS
Staff Writer
|
July 28, 2020 11:09 PM
Plan adds 'orange' level mixing in-person, remote learning in district
SANDPOINT — As promised, Lake Pend Oreille School District Superintendent Tom Albertson presented a draft of the district's COVID-19 reentry plan on July 28.
The plan was referred to as a working document and a final document will be submitted by the first week of August, after parents, staff and other members of the community have a chance to provide feedback on the plan.
Albertson said all schools will adhere to this framework, with necessary adjustments on a school-by-school basis. His plan roughly follows Idaho State Board of Education's July 9 Framework, which coordinates colors, red, yellow and green, to levels of community transmission and its corresponding education model.
At regular schedule or the green level, students will still be expected to take precautions such as bringing their own water bottles as opposed to drinking from the water fountation.
Non-school related personnel such as guest speakers will also not be allowed under this level.
Unlike ISBE's framework, Albertson's plan has also introduces an orange level that will give schools in the district more opportunity for blended learning rather than resorting to a 100-percent remote learning model. The orange level would likely involve two days or less of in-person learning as opposed to the opportunity for five half days a week with the yellow model.
In both the yellow and orange models, teachers will be instructed to promote cohorting, a term used frequently by Panhandle Health District to encourage keeping groups in designated areas rather than circulating classrooms and hallways. Breakfast, lunch and sanitation will happen in the classroom as well as in-person instruction.
Students should expect fully remote learning through management systems such as Schoology and Google Classroom at the red level.
The board of trustees had many questions related to the administration of COVID-19 tests and contact tracing, but Albertson was clear to define LPOSD's role as an education expert and not a scientist. Schools will not be able to administer tests, but they will be allowed to encourage students to seek care from local health officials.
At Tuesday's meeting, Albertson also updated the public on survey results from the July survey sent to parents on education preferences during the COVID-19 pandemic. The survey has already recieved over 1,000 responses from parents as opposed to the June survey's 676 responses.
Albertson has seen a roughly 10 percent decrease in parents who are planning to send their kids to school on Sept. 8. However, 69 percent of parents are not interested a fully remote learning model for their students.
LPOSD's parent survey is still open. More information on the plan can be found here.
---