John Alan Ivy, 73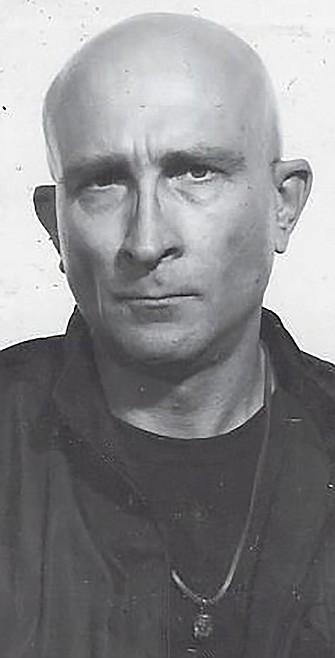 John Alan Ivy, 73, passed away on Thursday, July 23, 2020 at his home near Sandpoint, Idaho. John will be laid to rest at the Washington State Veterans Cemetery. Private family services will be held at a later date.
John was born on March 23, 1947 in Wau-kegan, Illinois. Known to most as "Doc," John served in Vietnam for five years as an Army sergeant. He also earned the Purple Heart.
After his service, he traveled the country becoming adept in Egyptian hieroglyphs, sacred texts and the way of the mage.
He taught and became a spiritual advisor for many.
John met Sparrow in 1992 and married in 1994. They moved to Idaho in 1998 from Colorado.
In Sandpoint he became well known and friended by many.
He was always a constant gentleman, uplifting, kind, witty and clever. He will be truly missed.
Lakeview Funeral Home in Sandpoint is handling the arrangements.
Please visit John's online memorial at lakeviewfuneral.com and sign his guest book.
---