Nathan William Blessing, 32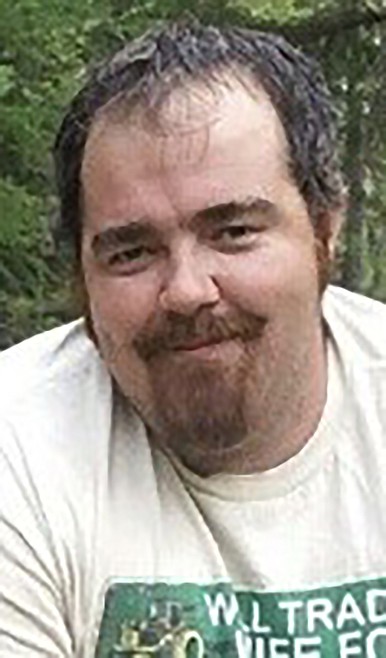 Nathan William Blessing, 32, passed away peacefully on Friday, July 17, 2020 at his home in Athol, Idaho. Private family services have been held.
Nathan was born on March 23, 1988, in Renton, Washington, to James and Annie Blessing. He grew up and attended schools in Puyallup, Washington, and Tacoma, Washing-ton. He worked construction most of his life.
He enjoyed hunting, fishing, family, quads, motorcycles, but most of all his children.
Nathan is survived by his loving fiancé, Alexis J. McGrath; daughter Zoey Blessing; son Dean A. Blessing; and his loving dog, "Ranger." He is also survived by his father, James (Claudia) Blessing; mother Ann Blessing; brother Chris Blessing; sisters Jenny Anderson, Kelly Rickard, and Angie Petry; and cousins Rachell Tissell, Amanda, Austin and Andrew Stone, Damian, Brandon and Josh Hoague, Don Krieder, Levi Dale, Mike Blessing, Corrie Alexander, Ashley and Aaron Potoshnik, Jason Weed and Joe Kyle.
Lakeview Funeral Home in Sandpoint is handling the arrangements. Please visit Nathan's online memorial at lakeviewfuneral.com and sign his guest book.
---