WBCSD approves reopening plan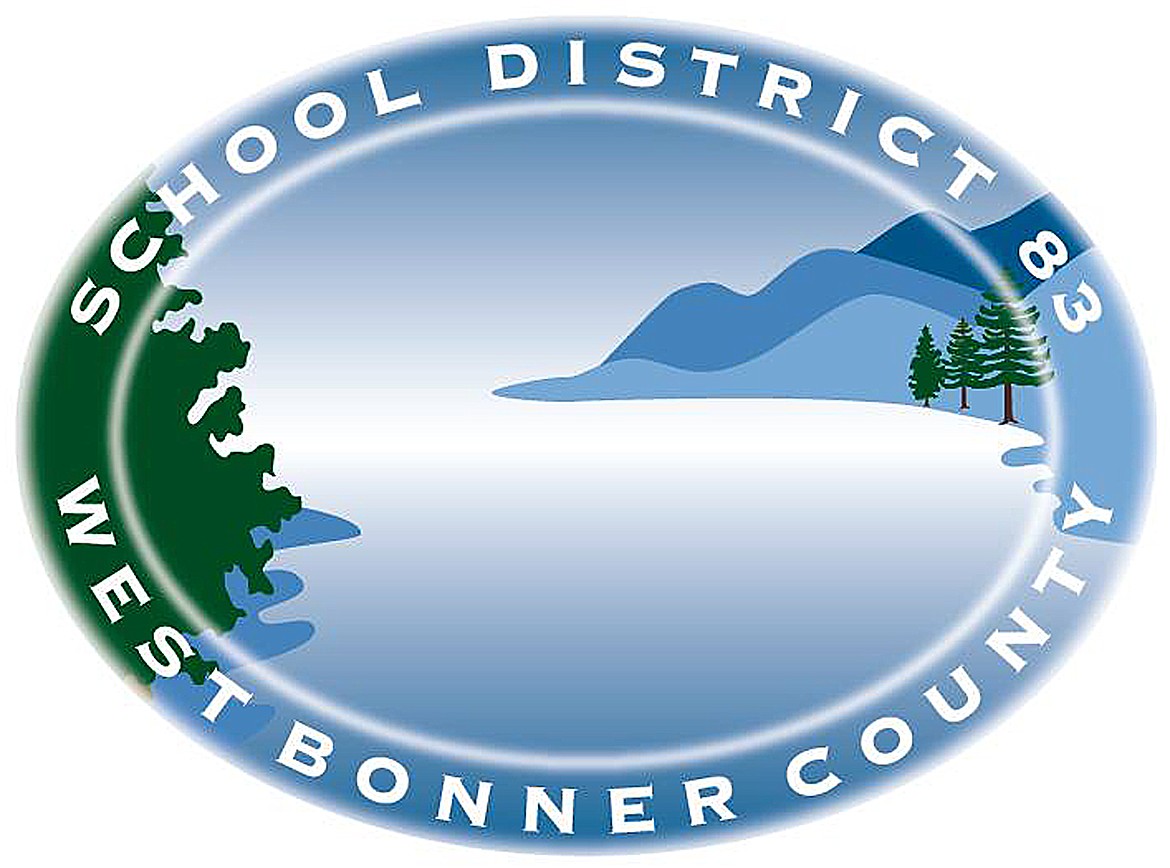 by
ALY DE ANGELUS
Staff Writer
|
July 30, 2020 1:00 AM
PRIEST RIVER — While the West Bonner County School District approved its reopening plan at the July 29 special meeting, Superintendent Paul Anselmo emphasized the plan is a living document and can undergo changes anytime before and during school opening on Sept. 8.
WBCSD's plan loosely follows Idaho State Board of Education's July 9 framework, which outlines three levels of transmission — none, mild to moderate transmission and substantial transmission of COVID-19 in the community.
ISBE defines no transmission in the community as "evidence of only isolated cases with no evidence of cases in a large communal setting," such as healthcare facilities or schools.
Each level of transmission corresponds to an appropriate education model and a color on the green, yellow and red scale.
Under category one or the green level, ISBE's framework recommends keeping school fully open with social distance protocol and sanitization methods in place.
On Wednesday night, board members approved the three-tier model with a language change under the green level. The language extends no community transmission to include minimal transmission as well.
At the yellow level, the district promoted a Tuesday and Thursday or Monday and Wednesday schedule for students to come to school, while the other two days will utilize an online learning management system. The yellow level would reserve Fridays for teachers to develop teaching materials and complete other administrative duties for their students.
Parents who would like to opt-in for fully remote learning can submit a request to Idaho Digital Learning Academy by Aug. 19.
West Bonner has partnered with IDLA to help best navigate online learning platforms. IDLA also released guidelines on online learning for students, which recommended no more than four courses be taken at the secondary school level.
Registration is on a first-come, first-serve basis and spots will be limited due to the amount of teaching staff recruited for the program. So far, Anselmo has reserved 25 spots for students in the district.
Anselmo has also been coordinating with the Panhandle Health District to receive information on how many active COVID-19 cases are specifically in Priest River, Oldtown and Priest Lake.
Although PHD has assigned colors to nearby counties, red to Kootenai and yellow to Shoshone, no color has been attributed to Bonner County yet. Anselmo said Bonner County's ratio of community transmission to population does not qualify for a color code at this time.
Panhandle Health District has not yet informed the school district on the number of active community cases in Bonner County that would warrant school closure or a blended learning education model.
The biggest question of the evening hinged on whether masks would be mandated for all, some or no students and staff in the fall. WBCSD's current plan encourages masks, but does not require masks to be worn by any teacher, student or staff member.
Board Chairman Sandy Brower pushed back on this issue and suggested the possibility of requiring masks for educators and staff only.
"I want our educators to be safe, Brower said. "If one of them goes out then we are in trouble."
Board members were open for changes in the future, but did not make a motion at Wednesday's meeting.
"If people decide to wear a mask or not, that's their decision, but I am scared that people are going to feel intimidated to wear a mask," Hall said.
Anselmo is hoping to purchase 7,000 disposable masks to have on-hand for students and staff as well as 85 face shields and roughly 300 cloth masks. These masks will be given to anyone in the school system who would like to wear one.
Some of WBCSD's current challenges include cleaning protocol for repeatedly touched materials such as desks, seats, toys, books. Maintenance staff will be required to use high-tech equipment that sprays the entire area with disinfectant. Bus drivers will also be trained to clean their buses and adhere to COVID-19 cleaning policies.
To eliminate high risk areas, water fountains have been replaced with refill stations and no-touch hand sanitizer stations and faucets were installed.
Managing social distance within teaching spaces will be an issue, Anselmo said, particularly in areas such as band and choir. These activities have a higher chance of collecting saliva in their instruments or projecting spittle on nearby singers.
Cohorting, the practice of keeping students in a designated area for long periods of time to reduce contact, will be promoted as recommended by Panhandle Health District. Although breakfast and lunch will now be eaten in the classroom, Anselmo is working on finding a way to get teachers an off-duty lunch.
WBCSD will be releasing the reopening document online for parents, teachers and other community members to review. Any changes to the living document will be discussed at each board meeting, unless the issue is time sensitive.
"This whole thing could change before the next board meeting, but all the guidance is saying we need to get the kids back in there," Anselmo said. "I won't say that the plan is perfect, but it's the best we can do with the knowledge that we have in front of us."
Aly De Angelus can be reached by email at adeangelus@bonnercountydailybee.com and follow her on Twitter @AlyDailyBee.
---