Bryan Lee Berry, 70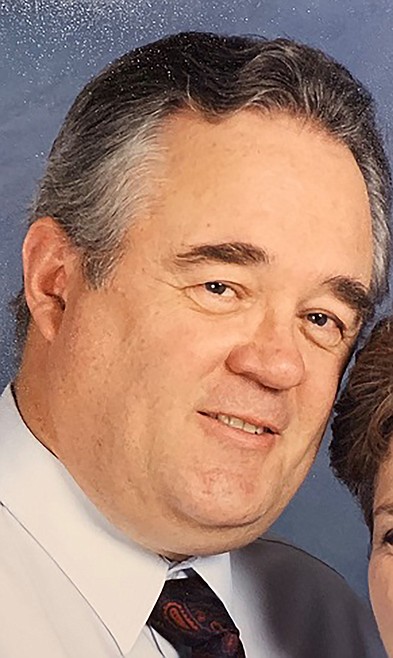 Bryan Lee Berry, 70, passed away on Saturday, June 27, 2020, at Kootenai Health in Coeur d'Alene, Idaho.
Services will be held at a later date.
Bryan was born on March 15, 1950, in Enterprise, Oregon, to Warren and Helen Berry. He grew up and attended schools in Bliss, Idaho, graduating from Hagerman High School. Bryan served his country in the United States Marine Corps during Vietnam.
Bryan completed his degree in pharmacy at Idaho State University. He met Vickie Kennedy will working as a pharmacist at the K-Mart in Nampa, Idaho. They married on November 20, 1983. In 1990 Bryan transferred to the K-Mart in Ponderay, Idaho. He retired from Safeway in 2012.
During high school he participated in band and sports. He enjoyed the outdoors, hunting, and fishing. Later in life he enjoyed reading, bird watching, and his dog "Little Bit."
He is survived by his son, Joshua Berry of Pullman, Washington; mother Helen Berry of Hagerman, Idaho; two step-sons, Damon (Jeanette) Eder of Sandpoint and Rede (Monica) Eder of Oahu, Hawaii; and two grandchildren, Ruby and Greyson Eder.
He was preceded in death by his father; wife Vickie Berry in 2014; and sister Joanne Larson.
Lakeview Funeral Home in Sandpoint is handling the arrangements. Please visit Bryan's online memorial at lakeviewfuneral.com and sign his guest book.
---