SHS sports registration day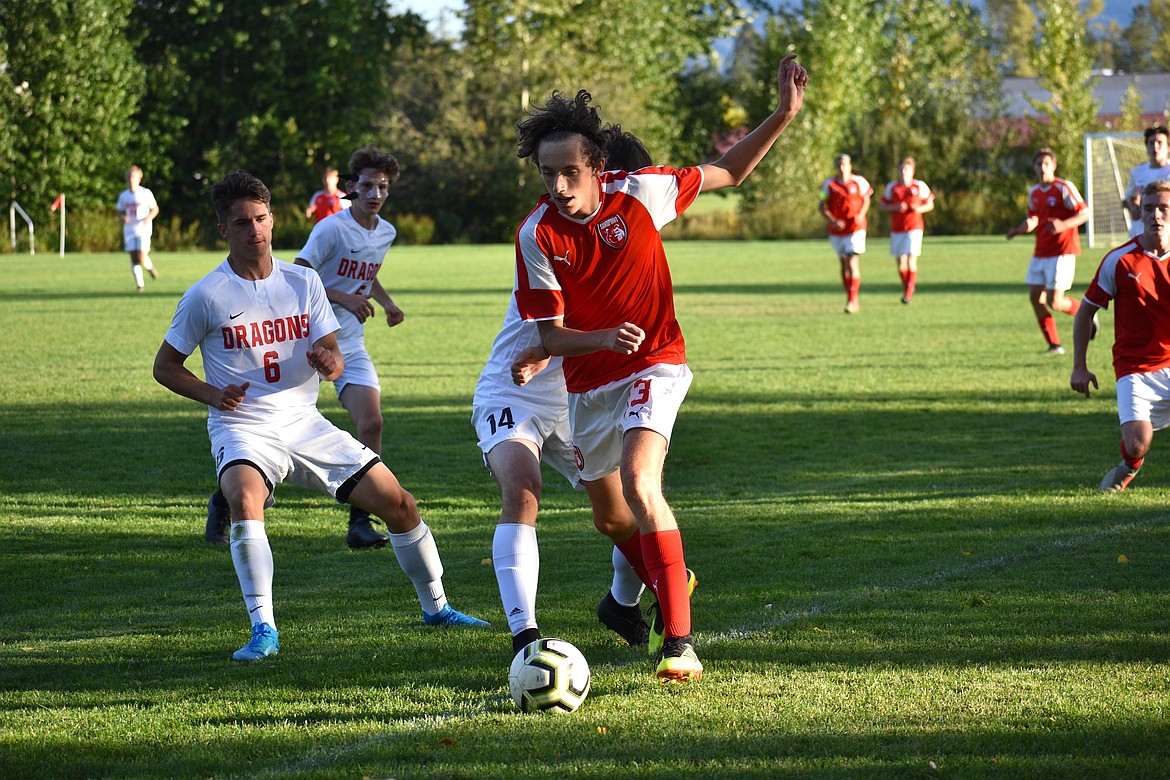 (File photo by DYLAN GREENE)
SANDPOINT — All student-athletes (fall, winter and spring) are encouraged to attend Sandpoint High School's sports registration day from 9 a.m. to 2 p.m. Tuesday at SHS.
Bring your insurance card, your physical (for incoming freshman, juniors and new athletes), a parent for signatures and $40 for your ASB sticker. Be prepared to get your student ID card.
No student-athlete is eligible to participate in any practice or try-out without all paperwork on file in the front office.
There is no low-cost sports physical night this year, so make sure to get your sports physical with your primary care provider.
---