Barillo named chief medical officer at Percussionaire Corp.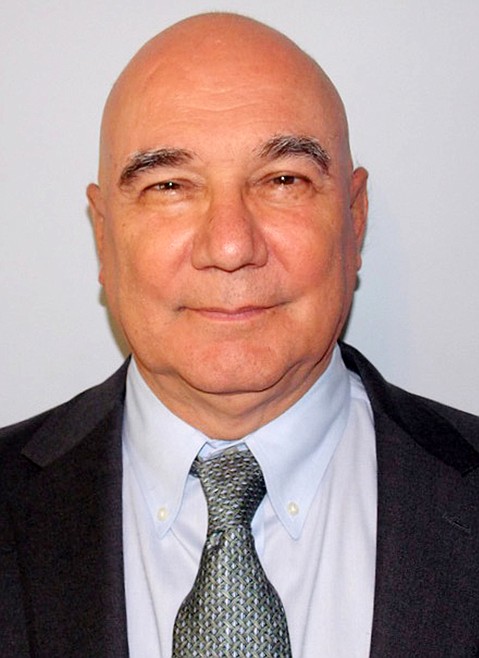 SANDPOINT — Percussionaire Corporation has hired Dr. David Barillo as the company's chief medical officer.
Barillo brings with him over 40 years of experience in practicing critical care medicine with experience in burn, trauma, medical, surgical, cardiac, and pulmonary intensive care units. He has served as a clinical professor of surgery at the Texas Health Science Center at San Antonio and professor of surgery and anesthesia at the University of Florida.
He has worked in both private hospitals and government agencies. Barillo holds the rank of colonel (retired) in the U.S. Army Reserve.
Barillo was trained in ventilator management by Dr. Forrest Bird and lectured for many years in the Bird summer ventilator seminars. He served at the U.S. Army Institute of Surgical Research for a total of 13 years where he pioneered the use of both the TXP and VDR-4 ventilators for long-range aeromedical transportation
Along with his position at Percussionaire, Barillo is the owner of Disaster Response/ Critical Care Consultants, LLC, in Mt. Pleasant, S.C.
"We're very excited to have Dr. Barillo on board," Mark Baillie, CEO of Percus-sionaire Corpor-ation, said. "He will oversee physician relations, patient safety and quality, regulatory compliance, and development of innovative clinical programs."
Percussionaire was founded by aviator and inventor Dr. Forrest Morton Bird, who had been manufacturing respirators going back to the 1950s. By the 1970s, Bird focused his research on rising infant mortality rate of preterm newborns and developed the Baby Bird, which slashed the worldwide early infant mortality rate from 70 percent to under 10 percent.
By the 1980s, Dr. Forrest Bird re-focused again, this time to improving his mechanical respirators, which lead to revolutionary advancements in the industry.
Todday, Percussionaire Corporation specializes high frequency percussive ventilation respiratory devices for hospital and home use.
Information: Percussionaire Corp., percussionaire.com or 208-263-2549
---