Panhandle COVID-19 cases hit 90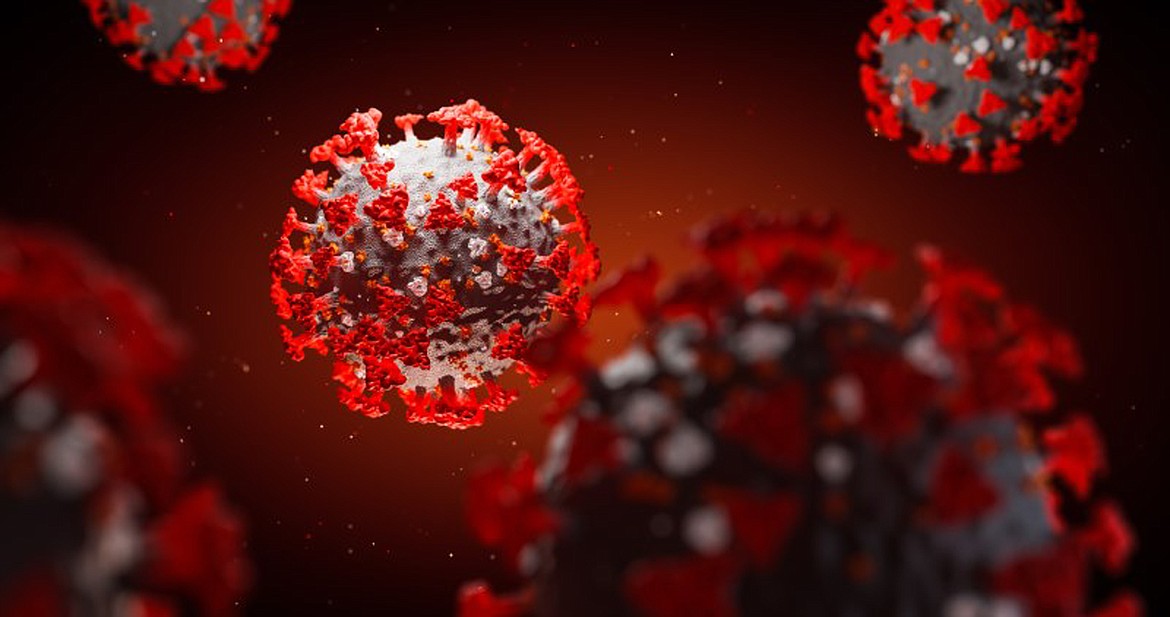 by
Keith Kinnaird
News Editor
|
June 2, 2020 1:00 AM
SANDPOINT — There are 90 confirmed cases of novel coronavirus in the region, the Panhandle Health District said on Monday.
There are 75 cases in Kootenai County, eight in Benewah County and five in Bonner County, the health district said. The virus, which causes COVID-19, has not been detected in Boundary or Shoshone counties, according to the health district.
The virus has caused nine hospitalizations in the region and 68 are no longer being monitored by public health officials.
There are 48 infections involving males and 42 involving females. The virus has infected 42 people between the ages of 19-49, 37 people over the age of 50 and 11 minors, according to the health district.
The Idaho Department of Health & Welfare tallied 10 new confirmed or probable cases on Monday, lifting the statewide total to 2,906 cases. Coronavirus is implicated in 83 deaths across the state, according to Health & Welfare.
The Northeast Tri-County Health District in Washington state reported 15 cases within its bounds, with 11 cases in Stevens County, three in Pend Oreille County and one in Ferry County. The virus is blamed for one death in Stevens County and one hospitalization.
A special meeting of the health district's board is being held today to discuss and possibly act on a coronavirus county variance request to Phase 3. The meeting will be held from 1-2 p.m. The meeting will be conducted by remotely.
The state of Montana said there were four new cases in the state, bringing the total number of confirmed cases to 519. There are seven in Lincoln County and none in Sanders County, according to the state.
---