Ponderay store is among JCP's closures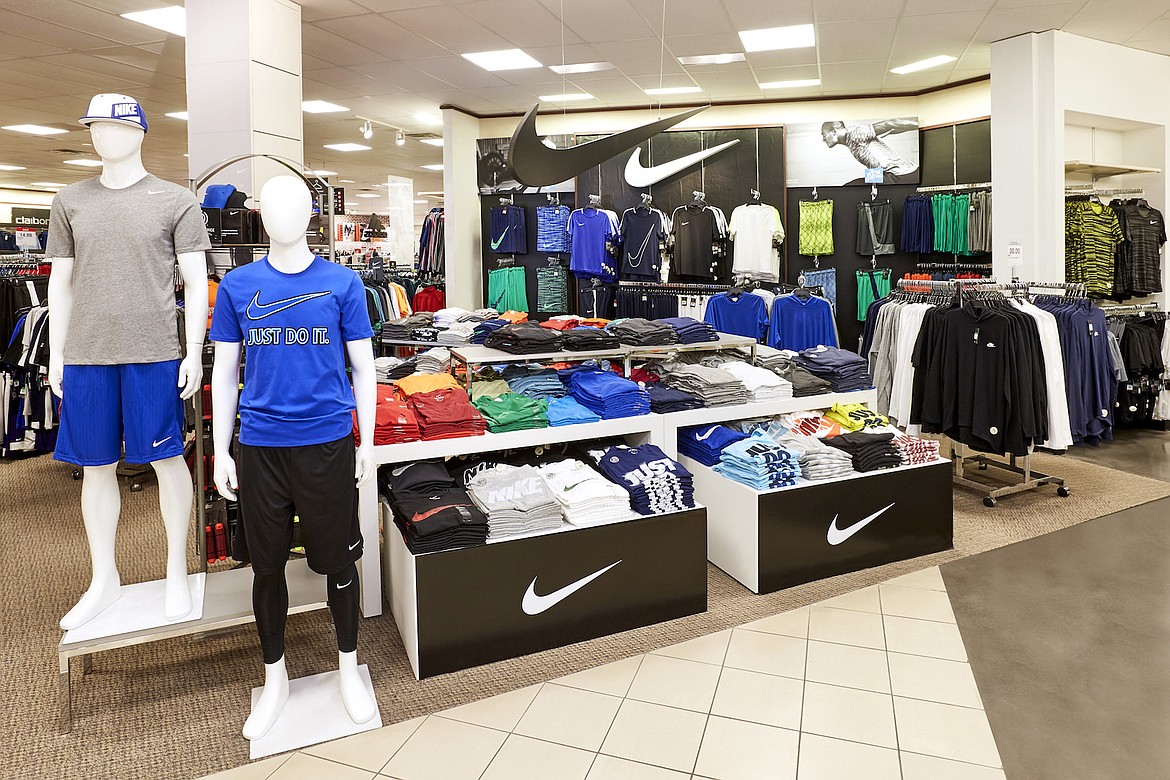 The Nike store inside JC Penney. The company announced Penney's in Ponderay and Lewiston would not reopen.
(Photo courtesy JC PENNEY)
PONDERAY — JC Penney at the Bonner Mall is no more.
The company announced it is permanently shuttering the store amid its restructuring efforts. It appears the JC Penney in the Silver Lake Mall in Coeur d'Alene was spared, but a Penney's store in the Lewiston Shopping Center was not so lucky, according to JC Penney's restructuring website.
No Washington state stores are closing, according to the website. The only store closing in Montana is located at the Gallatin Valley Mall in Bozeman.
The company was in the process of rebuilding when the novel coronavirus pandemic struck.
"Due to the coronavirus pandemic, the American retail industry has experienced a profoundly different new reality, requiring the Company to make difficult decisions in running our business to protect the safety of associates and customers and the future of the company," JC Penney said in a restructuring statement.
---