Joseph Thomas Ray Callahan, 20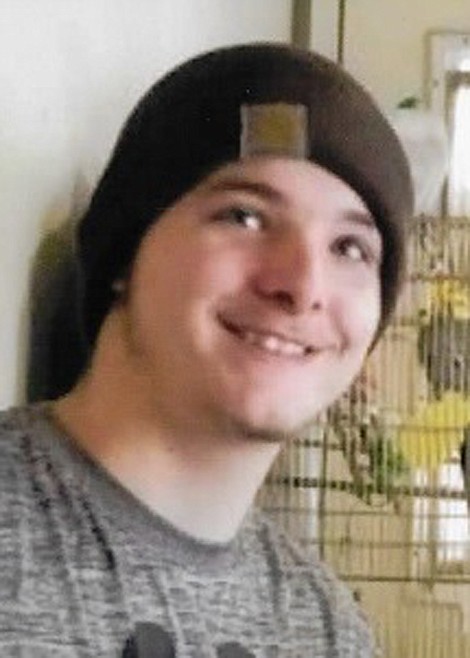 Joseph Thomas Ray Callahan, 20, passed away on Tuesday, June 9, 2020 in Colville, Washington.
Funeral services will be held at 2 p.m. on Friday, June 19, 2020, at North Summit Church on Division Avenue in Sandpoint, Idaho, with Kyle Bostock officiating. Burial will follow at the Pack River Cemetery.
Joe was born on March 15, 2000, in Sandpoint to Melissa Dutcher and Tom Callahan. He grew up on Gold Creek and attended Northside Elementary School.
Joe was a hard worker and spent many hours riding with his grandfather in his logging truck. He also helped with roofing, cutting firewood and taking care of the animals.
Joe loved motorcycles, snowboarding, and hunting. One of his greatest moments was when he got his first deer. Joe has been living in Kettle Falls and Colville for the past two years.
He is survived by his mother, Melissa Dutcher of Kettle Falls; his father, Thomas Callahan of Sandpoint; his grandparents, William and Amanda Callahan of Sandpoint; his twin sister, Joleen Moore; younger sister, Nila Callahan; and one brother, David Callahan. Also surviving are Uncle Bo Callahan, Cloey and Bo, Jr.
Lakeview Funeral Home in Sandpoint is handling the arrangements. Please visit Joe's online memorial at www.lakeviewfuneral.com and sign his guest book.
---