Three new cases reported in Bonner County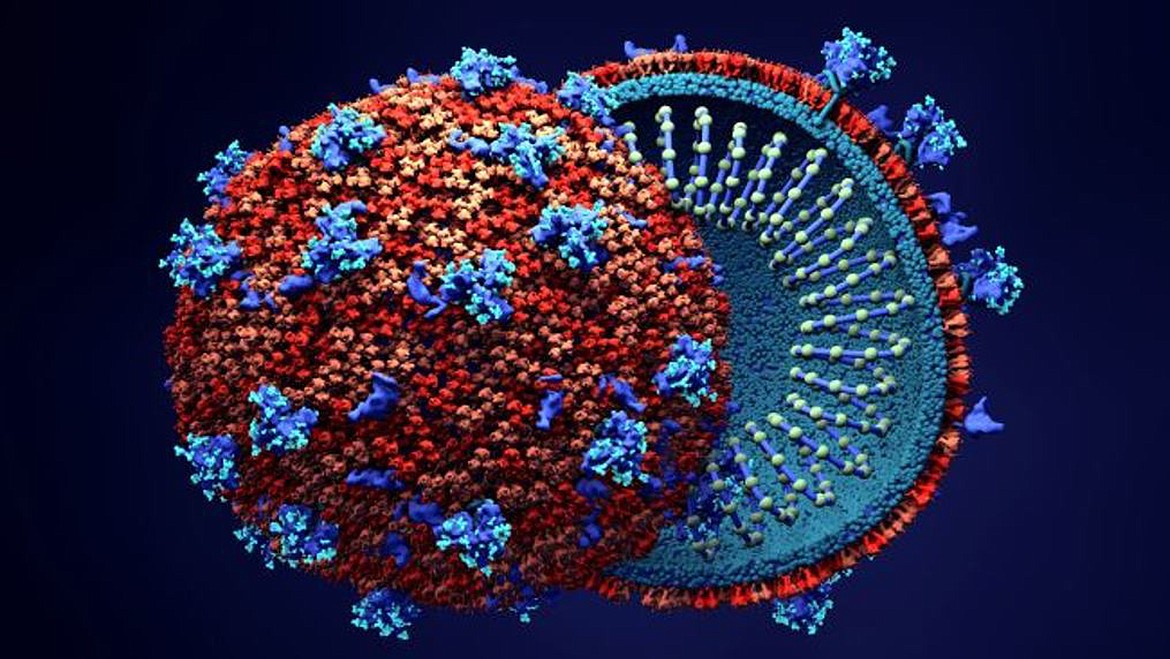 (Image courtesy PANHANDLE HEALTH DISTRICT) Bonner County has three new cases of COVID-19, including an employee at a local nursing facility.
SANDPOINT — Bonner County has three new COVID-19 cases, bringing the county's total to 10 cases — five of them active, according to Panhandle Health District. Among the new cases is a staff member at Valley Vista Care Center of Sandpoint.
Valley Vista Care Corporation reported that it was notified Tuesday evening that a staff member at Valley Vista Care Center of Sandpoint, a 73-bed skilled nursing facility, had tested positive for COVID-19. Valley Vista Care Corporation and the Sandpoint facility are working closely with Panhandle Health Department to direct testing of staff and residents, the company said in a press release.
"Currently, all of the other residents and staff members are not showing any signs or symptoms of COVID-19 and Valley Vista is taking all precautions to ensure the safety of our residents and staff," Heidi McGreal, Valley Vista corporate public information officer.
PHD reports the five northern counties had six new cases of COVID-19 to report today, bringing the total to 136 in the Panhandle area. One hundred of the cases are no longer being monitored, with 36 active cases reported, PHD officials said.
Kootenai County has 23 active cases with a total of 105 cases since the start of the pandemic. Benewah County has five active cases with 12 total cases. Shoshone and Boundary counties have no confirmed cases of COVID-19.
"This situation can be stressful and frightening and we realize all of you want to protect yourselves and your loved ones," Katherine Hoyer, PHD public information officer, said. "If you have questions, please ask and we will do our best to provide answers. We are in this together."
If you are experiencing symptoms of COVID-19, please call our hotline to be assessed for a COVID-19 test (1-877-415-5225).
For more details on the cases in the area, see go online to panhandlehealthdistrict.org/covid-19.
---