Larry Laverne Van Den Berg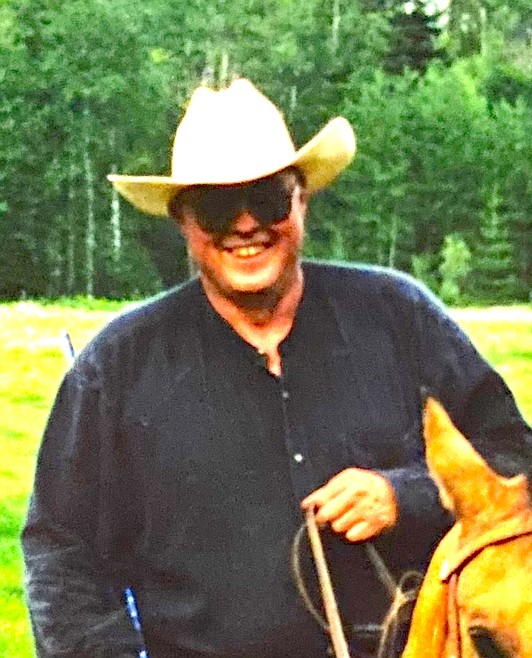 Larry Laverne Van Den Berg passed away on Saturday June 13, 2020 peacefully with his children by his bedside.
Larry was born January 11, 1943, in Miller, South Dakota to Arie and Thelma Van Den Berg. He is survived by his sisters, Jean Leckner of Sandpoint and Elaine Scott of Lynnwood. Larry is also survived by his brothers, Dick Van Den Berg of Spokane and Jerry Van Den Berg of Sandpoint. Older brother Wayne Van Den Berg preceded Larry in death on Friday June 12, 2020.
Larry moved to Sandpoint in the year of 1952 with his parents. On August 18, 1962 he married Florence Clarke and together they had six children, Lori (Ed) Harvey of Sandpoint, Barbie (Tim dec) of San Diego, Lisa (Kevin) Dahlman of Colville, Christina Van Den Berg (Richard), Cathy (Paul) Crossingham of Sandpoint, and Larry (Aimee) Van Den Berg of Rathdrum. Larry was loved by sixteen grandchildren and six great-grandchildren along with several nieces and nephews that brought him much joy.
Larry loved the farming life and when the sun was up he was behind his tractor tending to his cattle or land. He loved to ride horses, fishing, and hunting in the great outdoors. Larry worked as a foreman millwright most of his life and earned the name, "Big Lightning." He knew the meaning of hard work and passed that work ethic to all his children which is such a gift. Larry had a great sense of humor and will be missed. Larry has joined his grandson Andy Harvey into the arms of Jesus.
A celebration of life will be held from 2 to 6 p.m., on Saturday, June 20, 2020, at the VFW Hall, located at 1325 Pine St., Sandpoint, Idaho.
Family and friends are invited to sign Larry's online guest book at www.coffeltfuneral.com.
Arrangements are under the care of Coffelt Funeral Service
---