Three new COVID-19 cases reported in region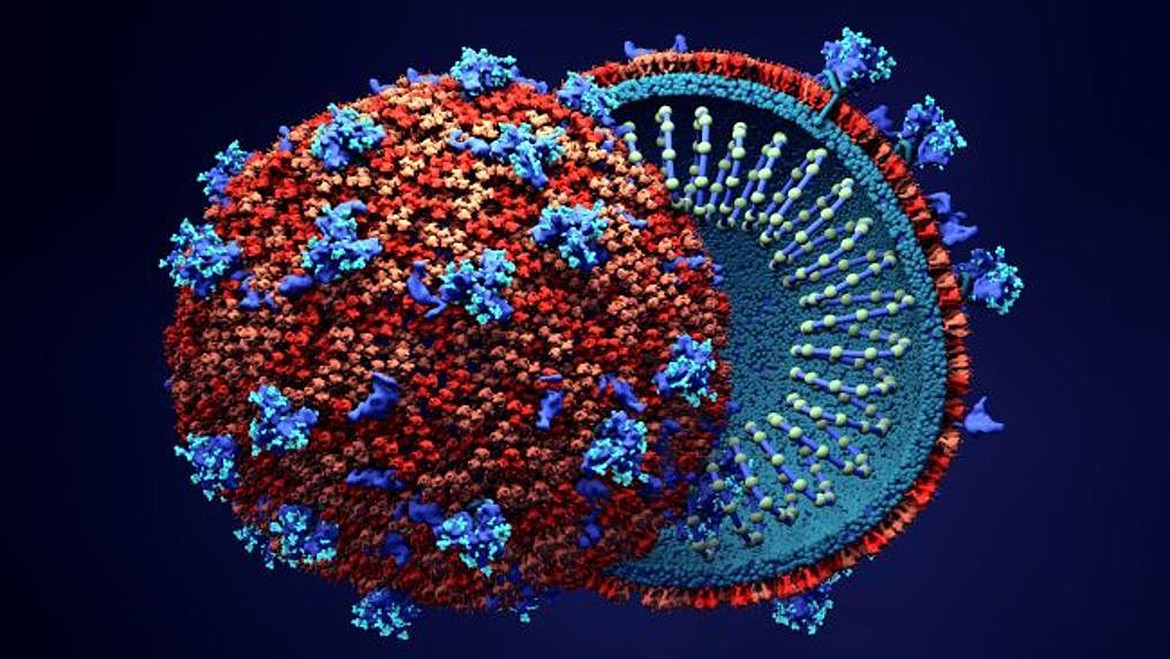 (Image courtesy PANHANDLE HEALTH DISTRICT) Bonner County has three new cases of COVID-19, including an employee at a local nursing facility.
Bonner County picked up a case of COVID-19 Thursday — one of three reported by the Panhandle Health District, bringing our total to 139 in the Panhandle area. PHD officials said 107 of the region's cases are no longer being monitored, leaving 32 active cases.
Case breakdown by county is below. The first number is total cases by county and the second number is the number of active cases in that county.
Kootenai County: 107 cases, 23 active
Benewah County: 12 cases, 5 active
Bonner County: 11 cases, 4 active
Undetermined county: 9 cases, 0 active
COVID-19 testing data can be found at coronavirus.idaho.gov. For data specific to the region, look at PHD1.
If you are experiencing symptoms of COVID-19, please call our hotline to be assessed for a COVID-19 test (1-877-415-5225).
For more details on the cases in our area, see our website: panhandlehealthdistrict.org/covid-19/
---