BGH: Lab worker tests positive for COVID-19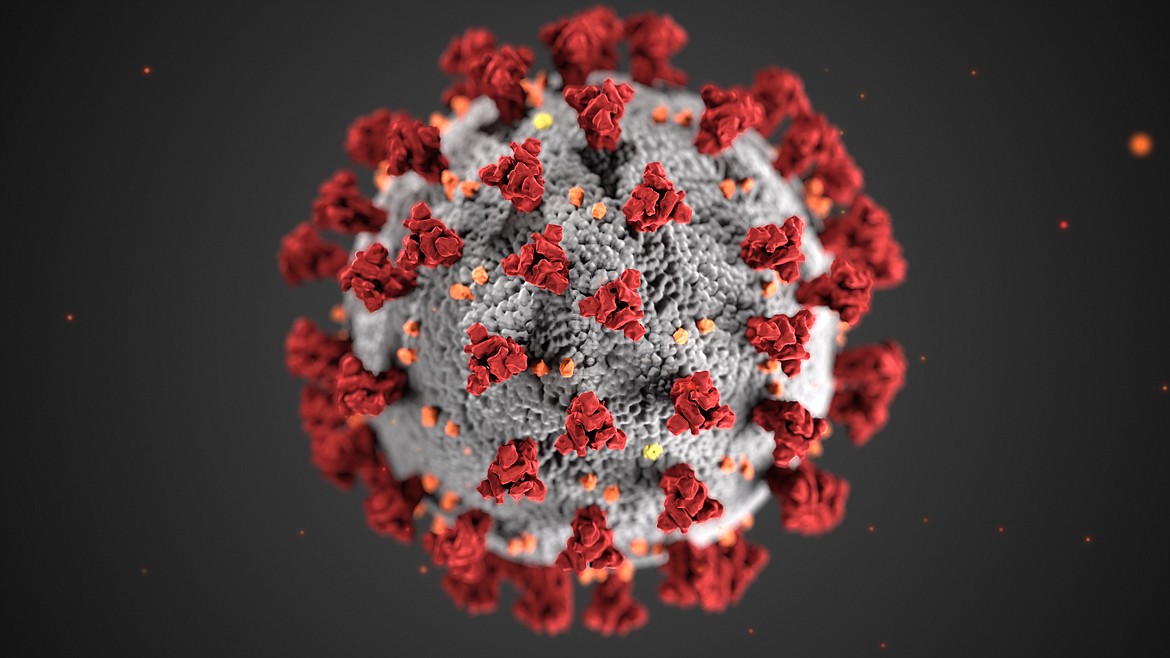 SANDPOINT — Despite focused and concerted efforts by Bonner General Health and its staff, a hospital lab employee has tested positive for COVID-19.
This employee does not provide direct patient care at the hospital, Erin Binnall, BGH public information officer, said.
"Nothing is more important than the health and safety of our patients and our employees," Binnall said in a press release. "Bonner General Health's commitment to providing a safe work environment is embraced at the highest level by our board of directors, senior leadership, managers, and dedicated staff."
Despite several unprecedented measures to ensure employees can safely and effectively respond to the pandemic, BGH was made aware that the lab employee had tested positive for COVID-19. Bonner General Health team did extra diligence and found the last three positive cases were a result of contamination by the positive, asymptomatic technician.
Immediately following the positive test, members from Bonner General Health's incident command team began investigating, assessing, notifying, and testing all employees who may have come in contact with this employee, Binnall said.
Measures previously taken by the hospital to protect employees and patients by included canceling all elective procedures and surgeries, establishing a daily incident command team that works around the clock to ensure adequate personal protective equipment, and implementation of workflows, policies, and protocols to address the rapidly evolving situation.
To further prevent the transmission of the virus, several additional measures have been implemented, Binnall said.
The measures include extra cleaning throughout all facilities and frequent cleaning of high-touch areas while adhering to infection prevention guidelines, and screening all team members, patients, and visitors before they enter the building, and limited visitors.
In addition, Binnall said everyone will be required to use hand sanitizer and put on a mask upon entry. Face masks are required in hallways, common areas, and clinical/patient spaces as is social distancing to maintain CDC guidelines. BGH also will provide appropriate PPE for our team members.
Patients who have COVID-19 and need to be admitted to the hospital are isolated with additional precautions, Binnall said.
"As a community facing this pandemic together, we know that transparency is vital to keeping our community healthy," she said. "As we work to keep our patients, families, and front-line workers safe, you can rely on us to keep you informed on any future updates.
For local updates, go online to bonnergeneral.org and for best practices and measures to keep safe, go online to www.cdc.gov.
---