Homicide suspect has extensive record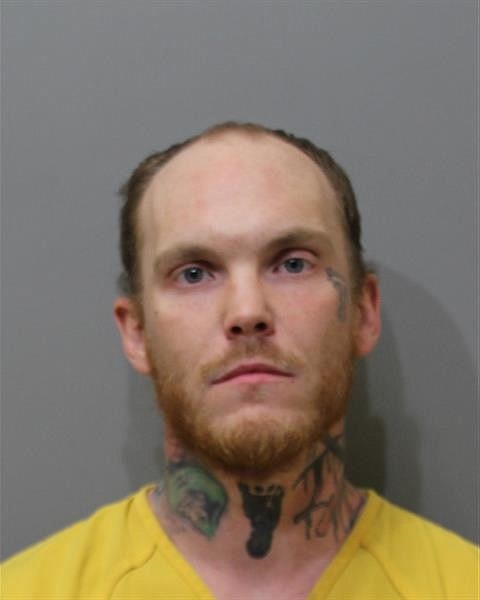 by
Ralph Bartholdt
Staff Writer
|
June 26, 2020 1:13 AM
POST FALLS — A Post Falls man who police said shot and killed a household member Tuesday for allegedly beating a woman in the residence is being held in the Kootenai County jail on $20,000 bail.
Paul M. Best, 29, is charged with being a felon in possession of a firearm, but police said he is the main suspect in their homicide investigation.
Post Falls police did not release the name of the man who they say was killed by Best around 10 p.m. with two shots from a 9mm Walther pistol, but prosecutors on Wednesday asked a First District Magistrate for a higher bond.
Prosecutors wanted bail set at $300,000 because they said Best is a felon and habitual offender who was sentenced to between three and five years in 2013 for aggravated assault and burglary, and was convicted of grand theft in 2009 and to one count of escape from the Idaho Department of Correction the same year.
At the time of his arrest he was under supervised probation after being paroled from prison a year ago.
Prosecutors said he was an "incredible and dangerous" flight risk.
Magistrate Timothy Van Valin said he was focused on the current charges and asked Best if he had any tickets in the last seven years.
"I have had probation violations, but no failures to appear as an adult," Best said.
He told the court that an agent's warrant had been issued for him.
"I don't want my wife to post bail and waste the money," he said.
Police said they responded to a 911 call on the 200 block of N. Columbia Street in Post Falls for a domestic dispute. As officers responded dispatchers reported shots were being fired, according to a police report.
Police said a man was transported to Kootenai Health with two gunshot wounds, and that the suspect had fled, but returned to the scene.
Best told officers, according to a report in court records, that he shot the man for beating a woman in the residence. Best allegedly told police he told the man to stop. When the beating continued, Best walked outside to a car, removed the Walther from a jockey box, went into the house and shot the man. Then he returned the handgun to the car.
Best told police he was a felon and wasn't supposed to have a gun, police said.
Police said they opted not to arrest Best for the homicide until they find out what happened. An investigation is ongoing.
A preliminary hearing status conference is set July 2 at 9:30 a.m. in Coeur d'Alene.
---