COVID-19 surges in area relent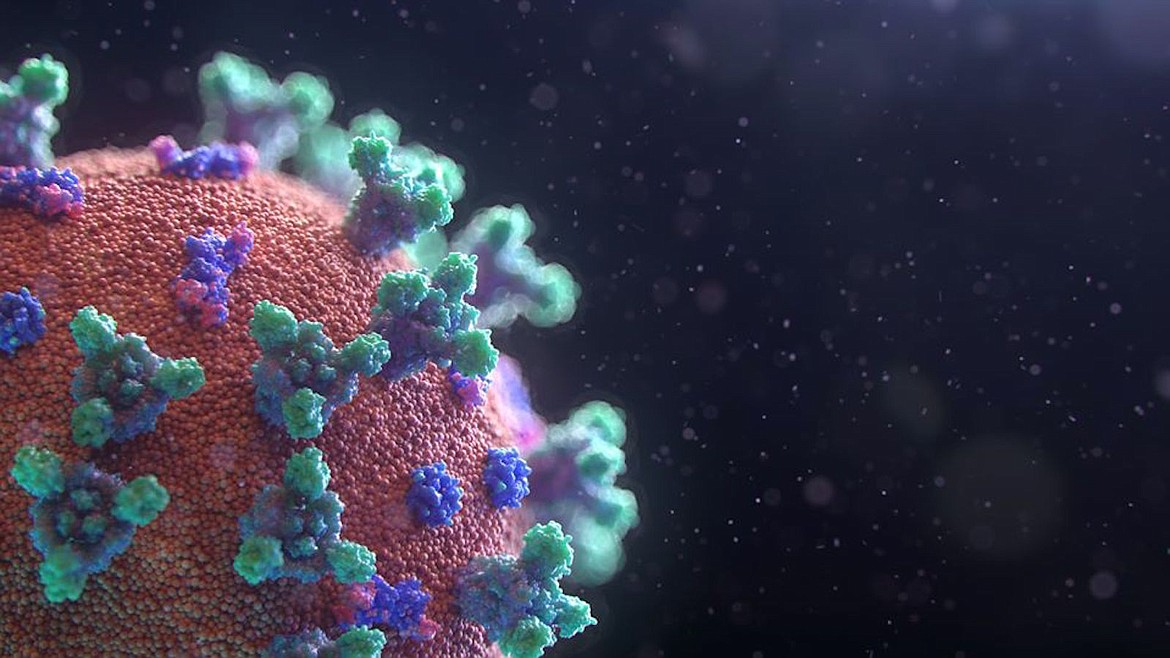 by
Keith Kinnaird
News Editor
|
June 27, 2020 1:00 AM
SANDPOINT — Five new confirmed cases of novel coronavirus were recorded in Kootenai County on Friday, according to the Panhandle Health District.
Kootenai County has 173 cases and one fatality. Bonner County has 24 cases, while Benewah and Boundary counties have 13 cases and one case, respectively.
Nine infected patients whose primary county of residence is undetermined, the district said.
All told, there are 220 confirmed cases in the four northern counties.
The virus, which causes COVID-19, has not been detected in Shoshone County, according to PHD.
Broken down by age, 116 people between the ages of 19-49 have contracted the virus. Eighty people are above the age of 50 and 24 are 18 and younger. Broken down by gender, 115 infected residents are female and 105 people are male.
There are 105 active cases in the region, 85 of which are in Kootenai County. Bonner County has 17 active cases and Boundary County has no active cases. None of the undetermined residency cases are currently active, the district said in a post to its Facebook page.
The Idaho Department of Health & Welfare reported on Friday there were 283 confirmed or probable cases of coronavirus, lifting the statewide total to 5,148. The virus is blamed for 90 deaths in Idaho, Health & Welfare said.
The Northeast Tri-County Health District in Washington state reported that confirmed cases stayed flat at 20 for the second consecutive day. There are 16 cases in Stevens County and three in Pend Oreille County. Ferry County had one case.
Washington Gov. Jay Inslee ordered individuals to wear face coverings in indoor public spaces. Masks are also required outdoors if 6-foot social distancing cannot be accomplished.
The Montana State Department of Public Health tallied 29 new confirmed cases of coronavirus on Friday, bringing the statewide total to 829 cases. Lincoln County has seven cases and Sanders County has none.
Keith Kinnaird can be reached by email at kkinnaird@bonnercountydailybee.com and follow him on Twitter @KeithDailyBee.
---