New COVID-19 case found in Pend Oreille County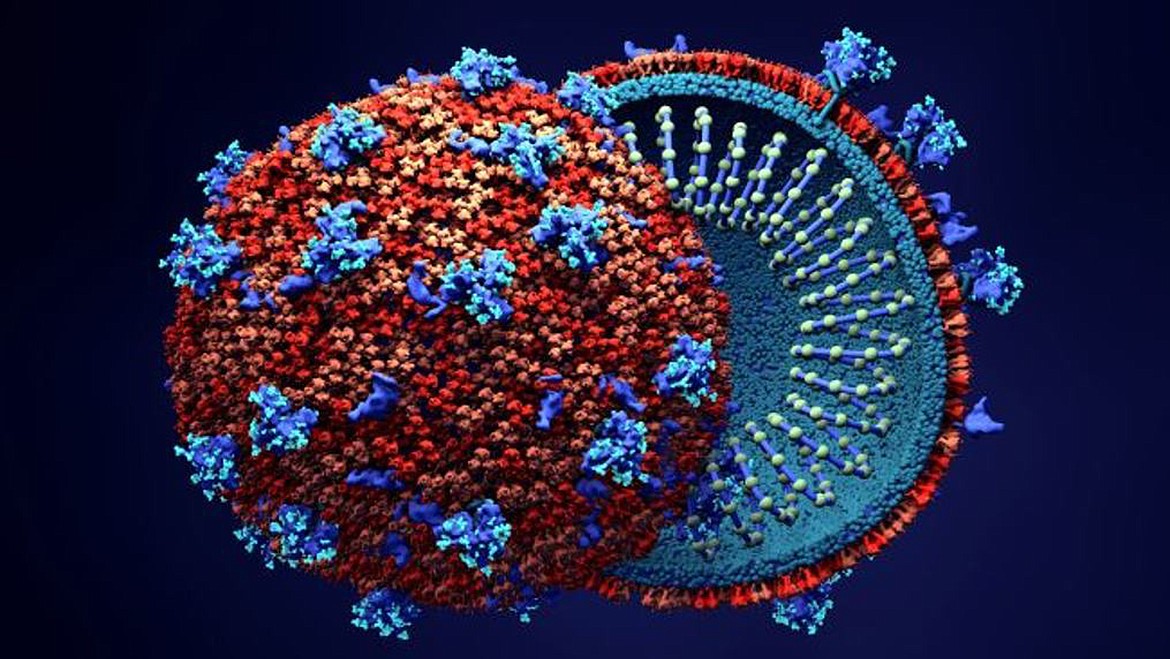 (Image courtesy PANHANDLE HEALTH DISTRICT) Boundary County had its first confirmed case of COVID-19 reported Thursday.
by
KEITH KINNAIRD
News editor
|
June 28, 2020 1:00 AM
NEWPORT — A new confirmed case of novel coronavirus turned up in Pend Oreille County on Saturday, according to the Northeast Tri-County Health District.
Another new case also emerged in Stevens County, bringing the total number of cases in the tri-county area to 22. Stevens County has 17 cases and Pend Oreille County has four cases. One case was tallied in Ferry County.
"The individual who tested positive resides in the Newport area and is currently isolating at home. NETCHD staff is in process of notifying close contacts to give them guidance and advise of precautions they should take," the health district said in a news release.
It has been three weeks since Ferry, Pend Oreille, and Stevens Counties advanced to Phase 3. Governor Jay Inslee and Sec. John Wiesman announced today the Washington State Department of Health is putting a pause on counties moving to Phase 4 though the "Safe Start" phased approach. Rising cases across the state and concerns about continued spread of the COVID virus have made Phase 4, which would essentially mean no restrictions, impossible at this time. Eight counties were eligible to move from Phase 3 to Phase 4 before the pause.
"Phase 4 would mean a return to normal activity and we can't do that now due to the continued rise in cases across the state," Inslee said. "We all want to get back to doing all the things we love in Washington during the summer, and fully open our economy, but we aren't there yet. This is an evolving situation and we will continue to make decisions based on the data."
The Panhandle Health District did not update the number of cases in Idaho's five northern counties. As of Friday, there were 220 confirmed cases of the virus, 173 of which are in Kootenai County.
Bonner County had 24 cases on Friday, while Benewah County had 13. Boundary County had one confirmed case on Friday, according to PHD.
The Panhandle Health District is seeking licensed practical nurses to join its COVID-19 Response Team. For more information, visit panhandlehealthdistrict.org/careers.
The Idaho Department of Health & Welfare recorded 171 new confirmed or probable cases of the virus which causes COVID-19, pushing the statewide total to 5,319 cases. The virus is attributed to 91 deaths in the state.
The Montana Department of Public Health recorded 23 new confirmed cases of coronavirus on Saturday. The state has 852 cases, seven of which are in Lincoln County. There are no cases in Sanders County, according to the state.
---