PR man faces rape, lewd charges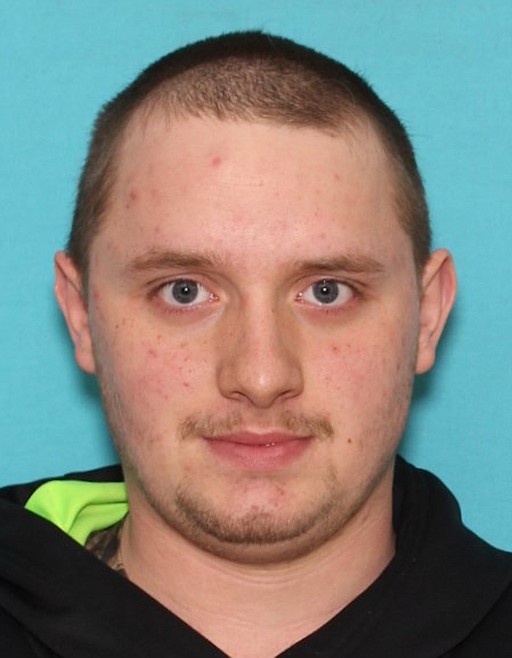 by
KEITH KINNAIRD
News editor
|
June 28, 2020 1:00 AM
PRIEST RIVER — A registered sex offender has been arrested on rape and lewd conduct charges dating back to 2016 and 2017.
Ryan Nathaniel Greene was scheduled to make an initial appearance in Bonner County Magistrate Court on Friday. Minutes from the hearing were not immediately available, however.
Greene, 21, is accused of forcibly raping a pregnant woman in Priest River in February 2017. He's further accused of lewd and lascivious conduct in 2015 with a minor who was between the ages of 14-15, according to a criminal complaint.
Greene allegedly told his rape victim that he would kill her and himself if she disclosed the sexual assault to doctors, a police affidavit alleges.
The rape allegations emerged in December 2019 and the lewd conduct allegations emerged during a Priest River Police investigation, according to court documents.
Bonner County Deputy Prosecutor Nick Lepire filed an addendum to the complaint seeking a mandatory minimum prison term of 15 years because Greene already has a conviction for lewd conduct with a a minor.
Greene was charged with kidnapping and raping a 14-year-old girl in 2015 and pleaded guilty to an amended lewd conduct charge in an agreement with the state. Greene was a juvenile at the time, but was prosecuted as an adult. However, he was committed to the Idaho Department of Juvenile Correction until he reached the age of 21, according to court documents.
Greene was placed on probation in January of last year, records show.
Greene's conviction required him to register as a sex offender.
Keith Kinnaird can be reached by email at kkinnaird@bonnercountydailybee.com and follow him on Twitter @KeithDailyBee.
---