Reclaim Idaho: State yet to obey court's order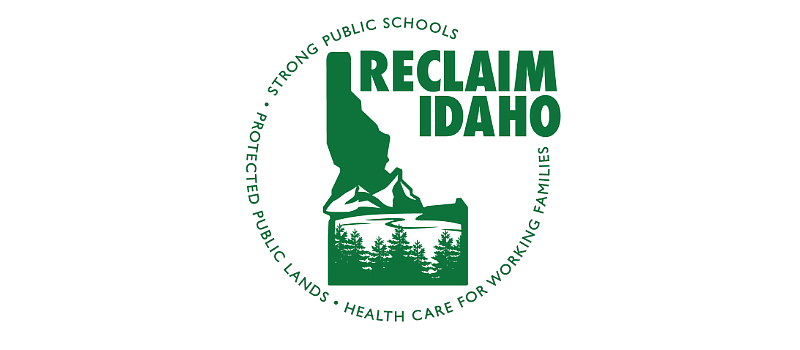 BOISE — The governor and secretary of state have yet to obey the order of a federal court, Reclaim Idaho officials said this weekend.
Last Tuesday, U.S. District Judge B. Lynn Winmill gave the state two options: 1. They could certify Reclaim Idaho's initiative for the ballot immediately, or 2. They could extend Reclaim Idaho's deadline and allow petitioners to collect the remaining signatures electronically.
Idaho Governor Brad Little and Secretary of State Lawerence Denney immediately announced plan to appeal Judge Winmill's decision. "But pending a decision from an appeals court, the Governor and Secretary of State were required by court order to choose one of two options," co- founder Luke Mayville said.
The deadline to decide which of the two options they would pick was 5 p.m. Friday.
"Instead of deciding one of two options, they refused to obey the order of the court," Mayville said.
"The state's decision is a shocking refusal to obey the law. But Judge Winmill's decision still stands, and the state's defiance does not alter our path forward."
Mayville said Friday that Reclaim Idaho planned to consult with its attorneys over the weekend.
"In the meantime, we are keeping our eyes on the prize and doing everything we can to give Idaho voters a chance to invest in K-12 education," he added.
Reclaim Idaho's "Invest in Idaho" K-12 funding initiative is designed to increase funding for K-12 education by $170 million annually. The initiative restores the corporate tax rate to the level it was in 2000 and calls for a modest tax increase on personal income over $250,000 per year for an individual and $500,000 per year for a married couple.
"Now that the Governor has proposed $99 million in cuts to K-12, our initiative is more needed than ever before," said Mayville.
"Survey after survey shows that Idahoans want more, not less investment in K-12 education. This initiative gives Idaho a chance to increase K-12 funding with zero new taxes on property and zero new taxes on people making under $250,000 per year."
---