'Pend Oreille Country' showing on PBS today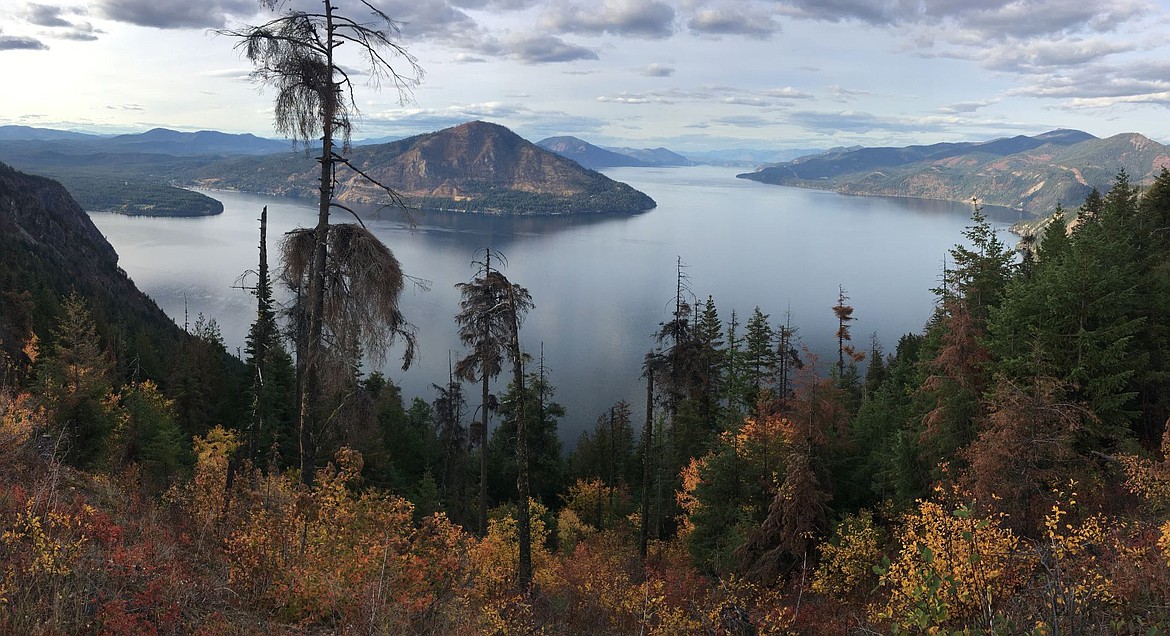 A vantge point view of Lake Pend Oreille.
(Photo courtesy JAY KRAJIC)
From an Ice Age flood of biblical proportions to a complicated fishery that produces world record trout, the Pend Oreille is a land of superlatives.
In the hour-long "Pend Oreille Country," Outdoor Idaho focuses on the geology and the fishery, the history and the threats to the quality of life, as well as the culture that has grown up around towns like Sandpoint.
"It's called an 'inland sea' for good reason," said Outdoor Idaho host Bruce Reichert. "The Pend Oreille is a strong magnet that attracts people to the state and influences so much of the Idaho Panhandle."
The encore presentation airs Sunday, March 1, at 7 p.m. Pacific/Mountain on Idaho Public Television, and is part of the station's Festival offering.
If you want to watch "Pend Oreille Country" online, go to pbs.org/video/pend-oreille-country-ierduv .
Information: idahoptv.org
---